Iquitos, the largest city along the Amazon River in the Peru jungle, is the northern gateway to the Peruvian Amazon basin. It is a romantic, quaint city steeped in unique culture and the fascinating history of the rubber boom. The city itself warrants a day or two's visit before delving into the deep Amazon.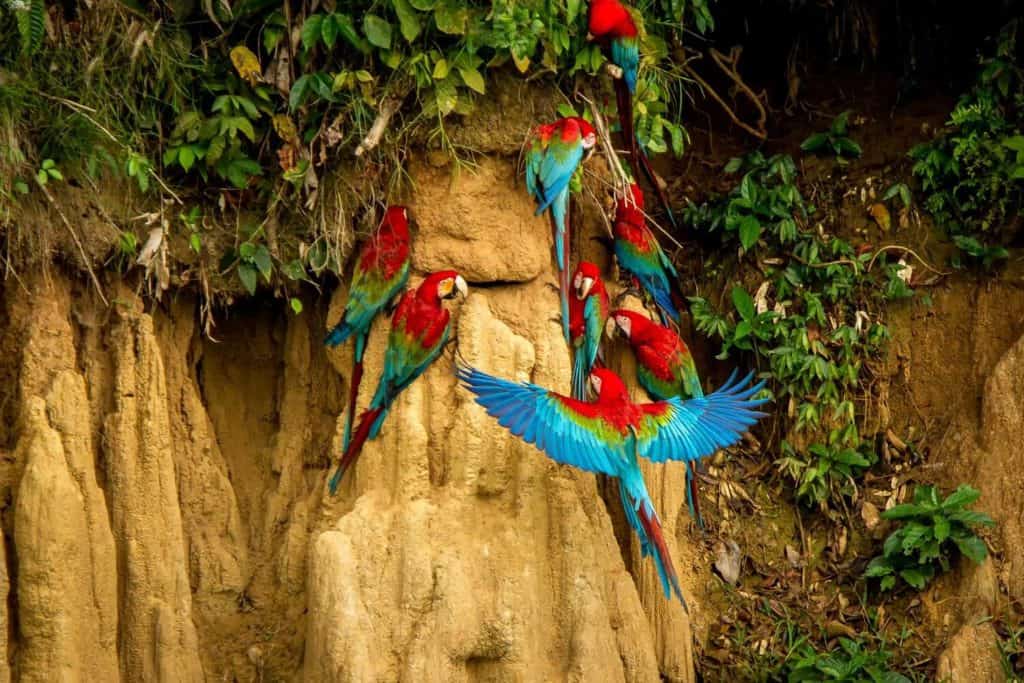 Getting to Iquitos
Iquitos can only be accessed by air or water, following the rivers. Fly from Lima to Iquitos, or, if you have plenty of time and a big sense of adventure, spend a week or more traveling overland by local boat – an unforgettable experience! From Iquitos, travel deep into the Peru jungle to see wildlife such as caiman, monkeys and macaws. Some animals such as pink dolphins are found only in some of the more remote tributaries of the upper Amazon.
A Different Kind of Jungle Tour: River Cruises Around Iquitos
Unique to this area are Iquitos' river cruises. Spot loads of animals, cast your eyes on virgin jungle, or simply relax, enjoy a good book and watch the world go by. You may also wine and dine in style or take an afternoon siesta in your air-conditioned private cabin. Some jungle tour cruises also include day walks into the jungle and visits to local villages.
Iquitos Jungle Tours and Lodges 
There are many options for jungle tours and to stay in lodges around Iquitos. Some lodges have internet access, air-conditioning and swimming pools, with the poshest being found closer to the city. Further away from Iquitos, the accommodations are more rustic but the opportunity for genuine jungle experiences is much higher.