Things to do in Lima
There are lots of things to do in Lima – from touring its many amazing museums and historical houses to paragliding! Here is a list of some our favourite Lima things to do:
Visit one of the city's many fantastic museums: Museo Larco, the MNAAHP, MALI, the Amano Museum, just to name a few!
Walk along the malecón in Miraflores – take in the ocean views, try your hand at paragliding or check out the unique outdoor mall, LarcoMar!
Visit the Cathedral and the catacombs in central Lima
Walk around the trendy and a little bit hippy Barranco neighborhood
Visit some of the huacas, pre-Columbian pyramids, nestled in among the modern-day buildings in the heart of the city.
Travel about an hour outside the city to visit Pachacamac, one of the great archaeological centres in Peru.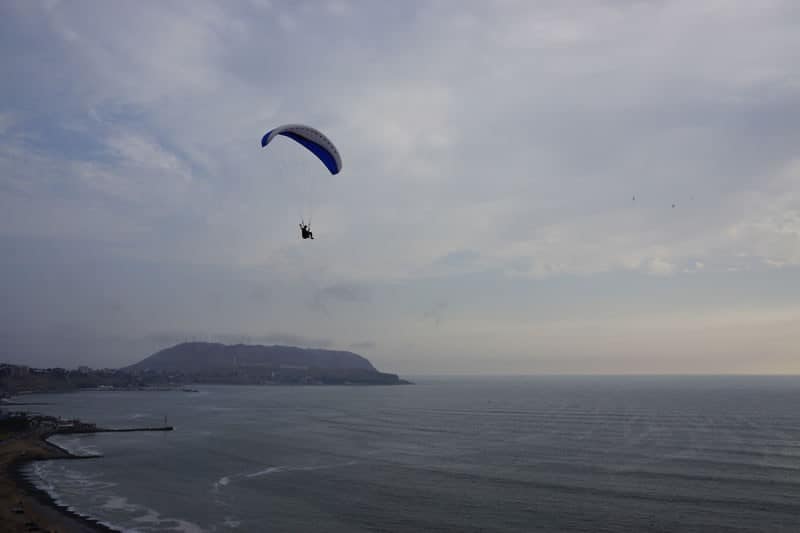 Restaurants in Lima
In recent years, Peru has become known as one of the world's top "foodie" destinations – thanks in large part to Lima's fine dining scene, and its host of amazing restaurants, including a couple with Michelin stars!
Here is just a taste of some of the best restaurants Lima has to offer:
La Dama Juana – can Combine a show with a buffet dinner at this top spot in Miraflores, located in the Larco Mar.
La Rosa Nautica – Great food and even better location, jutting out over the ocean
Brujas de Cachiche – A great spot in Miraflores for Peruvian Creole food.
Astrid y Gastón – Yes, that Gastón – Gastón Acurio, a local celebrity and one of Peru's top chefs.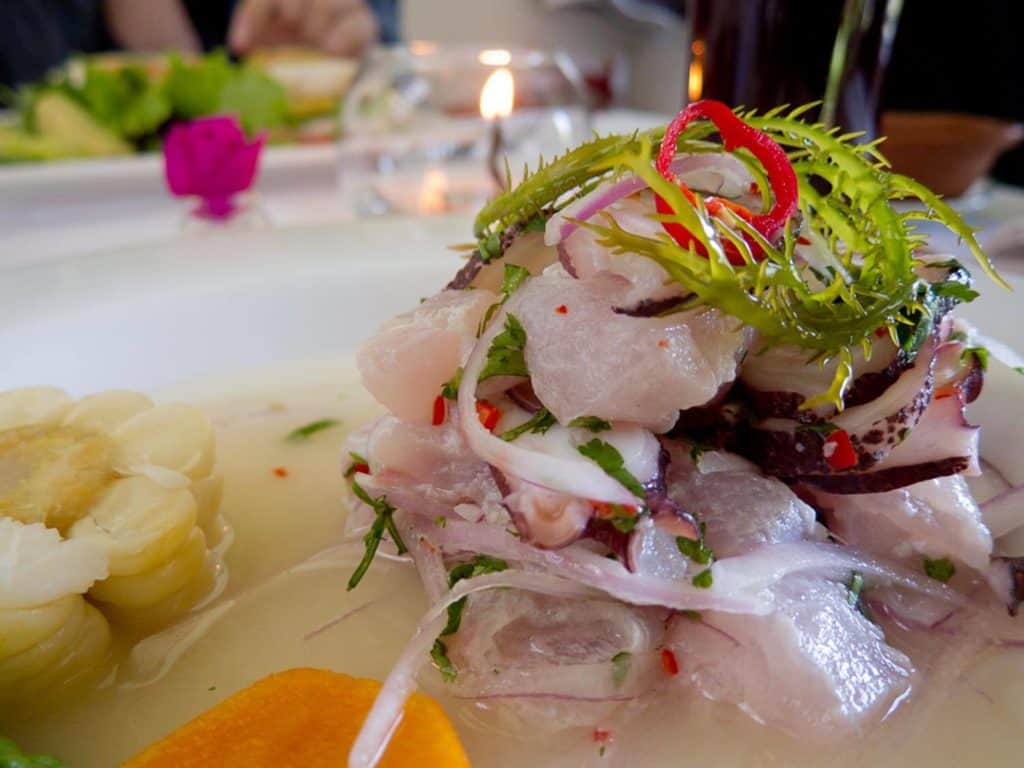 Lima Hotels
Likewise, there is no shortage of great hotels in Lima. Below is our list of top picks, located in Lima's top neighbourhoods, Miraflores, Barranco, San Isidro, or close to the airport. There is something for all budgets!
Standard
Comfort
Boutique
Luxury