With this week being the annual registration period for licenced Inca Trail operators, we thought we could offer a little advice when choosing who to trek with.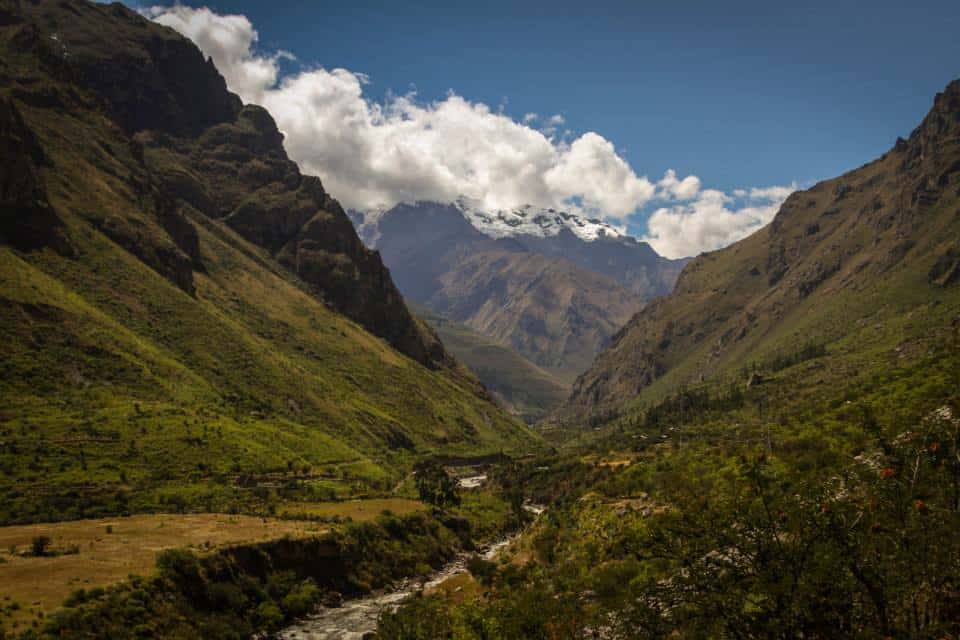 1. Not all agencies are licensed tour operators:
There are two types of companies that will sell you an Inca trail package: registered tour operators and middle men also known as 'endosars'. The registered tour operators are a handful of companies that run, sell, and operate their own trail packages. Companies like Apus Peru, Llama Path, Peru Treks, Quechuas Expeditions and G Adventures are all licensed operators who will personally take you on the trail. The representatives that you speak with are the ones who you will be working with directly, so if you have an issue, you can go straight to the source.
Middle men on the other hand, are companies that sell the trail package for each day, and then pool all these people together. So for example, if you buy a package through company X, they may send you along to tour operator Y or Z, where you will be joined by others who might have booked with Company A or B. So if you are having an issue on your trail, or would like to register a complaint, it's much more challenging to report. Do you contact the original company you booked through, or go through the channels to find the office of the tour operator you were eventually placed with?
This also means that during the high tourist seasons you can be thrown together with much larger groups than are ideal. Registered tour operators will typically run tours every day, no matter how many people they have registered. If you are looking to join a smaller or larger group, you can always contact them to see what they have scheduled for your available dates, while with middle men operators you never know what you will end up with.
2. You get what you pay for:
One perk of booking with these middle men, is that they tend to offer much cheaper rates than the licensed operators. This can be great for the budget traveller, as well as the experienced trekker, who does not need much hand holding along the way. However, consider what things you may be giving up in exchange for a cheaper deal.
Registered companies offer superficial perks like group t-shirts, and uniformed porters for a more polished feel. They also tend to serve higher quality food, arrange personalized transportation from Machu Picchu and will accommodate most dietary and religious requests.
With middle men, you usually don't know which company you are being placed with until the start of the trail. So it's much more challenging to make special requests. The overall experience is decidedly less glamorous and less reliable.
If you are looking for a truly budget Inca Trail experience, and have relatively few demands, you may be fine using a middle man touring company. Just make sure you are completely informed on what you will be experiencing, prior to booking your tour. However, make sure you consider the things you may be giving up for a better price. At the end of the day, it all comes down to you, your priorities and expectations for this trip.
The Inca Trail is all about YOU. Why not have the best possible experience?
Many thanks to Leora Novick for this great information!
https://www.apus-peru.com/treks/inca_trail.html