Welcome to this week's edition of the Apus Peru FOCUS – Things to do in Iquitos, Peru
This series is a collection of travel tips and stories shared by other bloggers and traveler's around the web.
We hope these tips and stories will inform and inspire you to visit Iquitos. If you have already been, please share a tip on things to see and do in Iquitos in the comments down below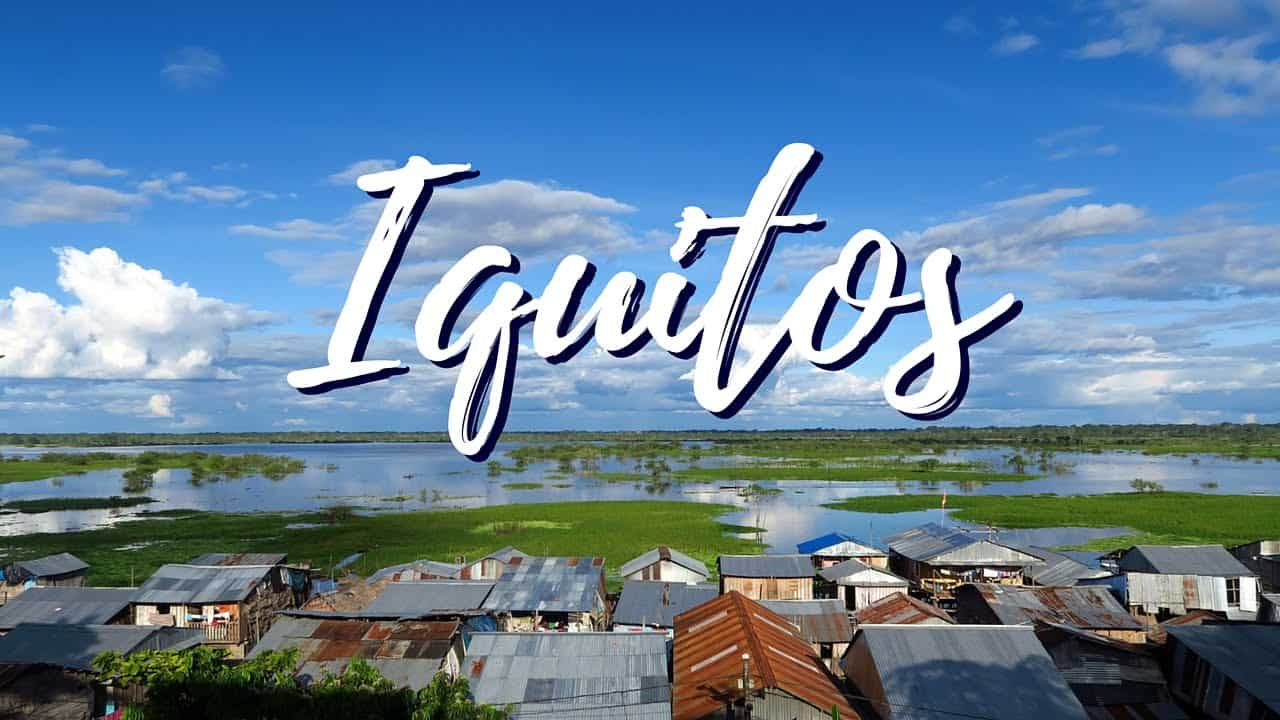 Iquitos Travel Essentials – What you need to know about a visit to Iquitos
A City That Cannot Be Reached By Road – A fantastic blog post chock full of extremely interesting facts about Iquitos, as well as many photos to help you gain an insight of what daily life is like in this busy city. 
High Water, Low Water – I find that one of the most wondered about things when planning a vacation is – what will the weather be like? It's always a good thing to know how the weather will affect your stay in a new place. This website offers a great explanation on Iquitos's high water and low water seasons so you can be prepared!
Just A Sample – This website offers up several activities to partake in while in Iquitos. This list is rather short, so it seems important to mention that you are not limited to these activities alone. There are many other things to do if the ones mentioned do hold your interest. 
Traveling to Iquitos With Kids 
Family Friendly Adventures – I had a great time reading through this blog post – and I know you will too! This post lists several great things to do, and also warns against some too. With lots of photos, it almost feels as if you took the journey too! 
An Island Full Of Monkeys -What's this you say? An island full of monkeys? Who wouldn't want to put this on the to-do list? This blog post cautions against a second monkey island that does not treat their animals well. Please make sure to read this blog post to know how to travel to the correct location
Where To Eat In Iquitos
Food For Thought – It is inevitable that you will need to eat during the course of your visit to Iquitos. Rather than walking in a door, and hoping for the best this website offers a good sized list of recommended restaurants to try during your stay. Each restaurant listed has a short description as well as a photo so there are no surprises! All you have to do is enjoy the delicious food!
Lore in Iquitos
The Legend… – Do you know of the legend of the pink dolphin? If not, I urge you take the time to read this short story. Full of heartbreak and mystery, it is not one that should be missed.