We LOVE when our clients share their trek photos with us! THANK YOU to Dee Andrews and Theresa Seiwald for these beautiful shots of their 4-day Lares Trek to Machu Picchu. Check them all out below!
You can also check out Maki Silberberg's photos from her Lares to Machu Picchu trek on her blog about Lares & the Sacred Valley, as well as see her shots of Cusco and Lima.
Do you want to do a Lares hike?
At Apus Peru, we have so many great options for the Lares hike! From the 5-day Lares trail, the classic 4-day Lares Trek, and even our 3-day Cultural Lares Trek, we've got something for everyone! Read more about all of our Lares trek options.
For more information about Lares or any other of our treks and tours, please emails us at [email protected].
RELATED: Read our blog about the Lares Valley Trek!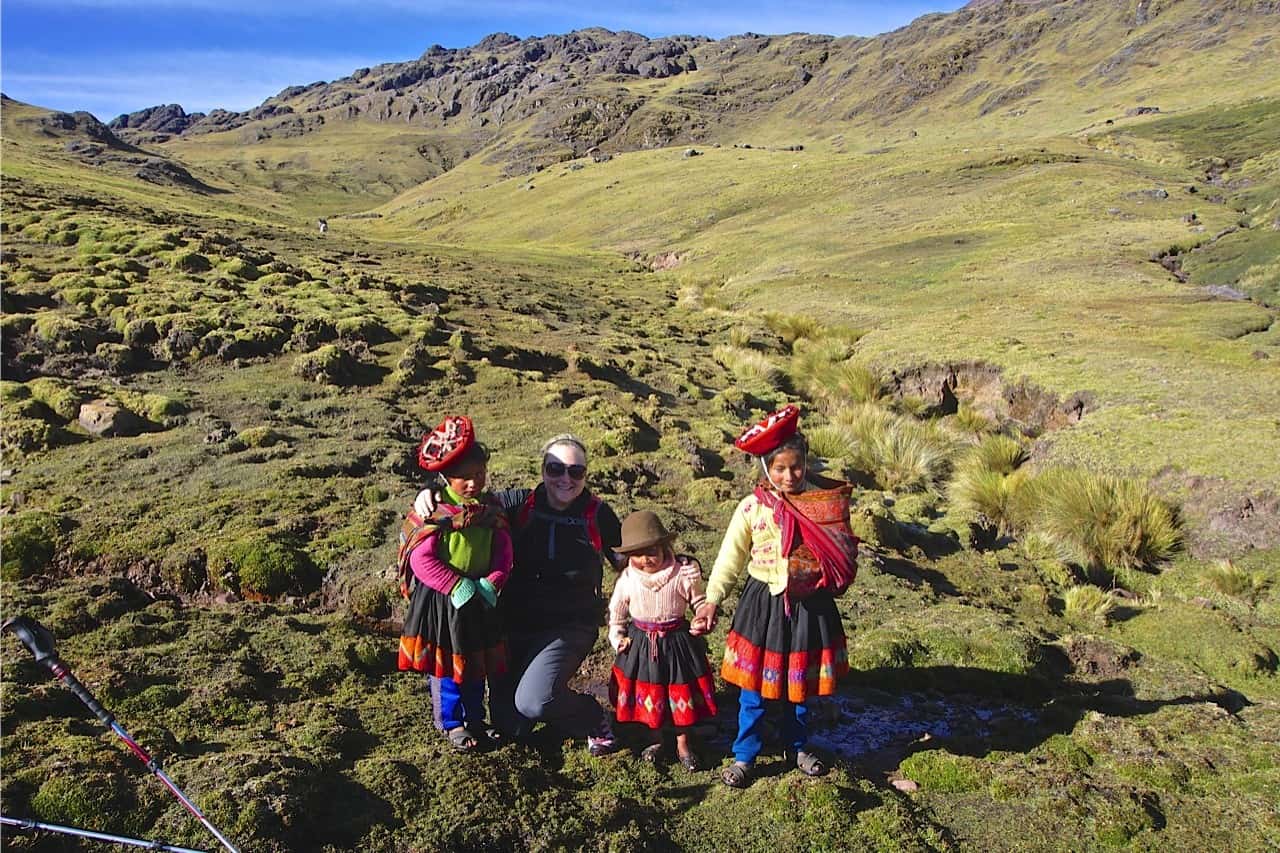 First published on 30 July, 2015; updated on 15 October, 2019, with additional content from another post published on 13 October, 2011.