Photographer Michael Mossop shares his experience trekking Ausangate Peru with Apus Peru in this wonderful photo essay. Thank you, Michael!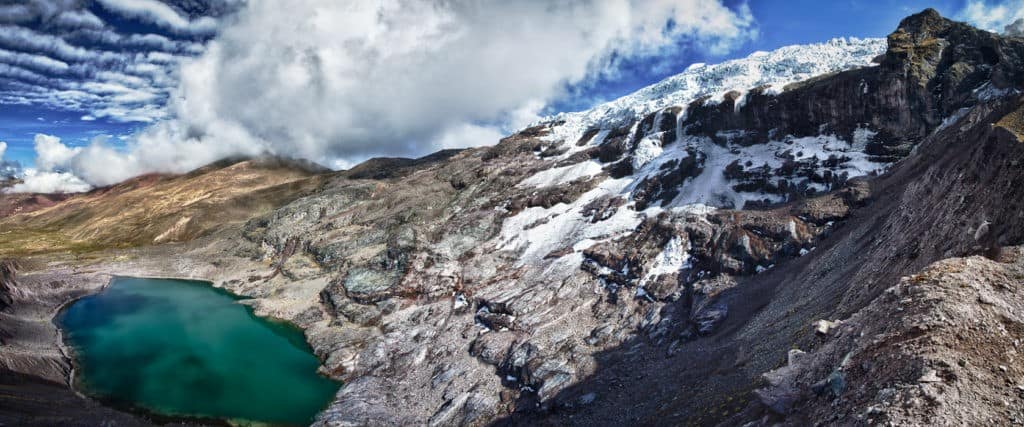 Michael hiked the 5 day Ausangate route, an incredible high altitude hike in Peru. Retrace his journey through this stunning visual journal, and check out our Facebook and Instagram to see more incredible shots of glaciers, alpacas, vicuñas, local children and georgeous scenery.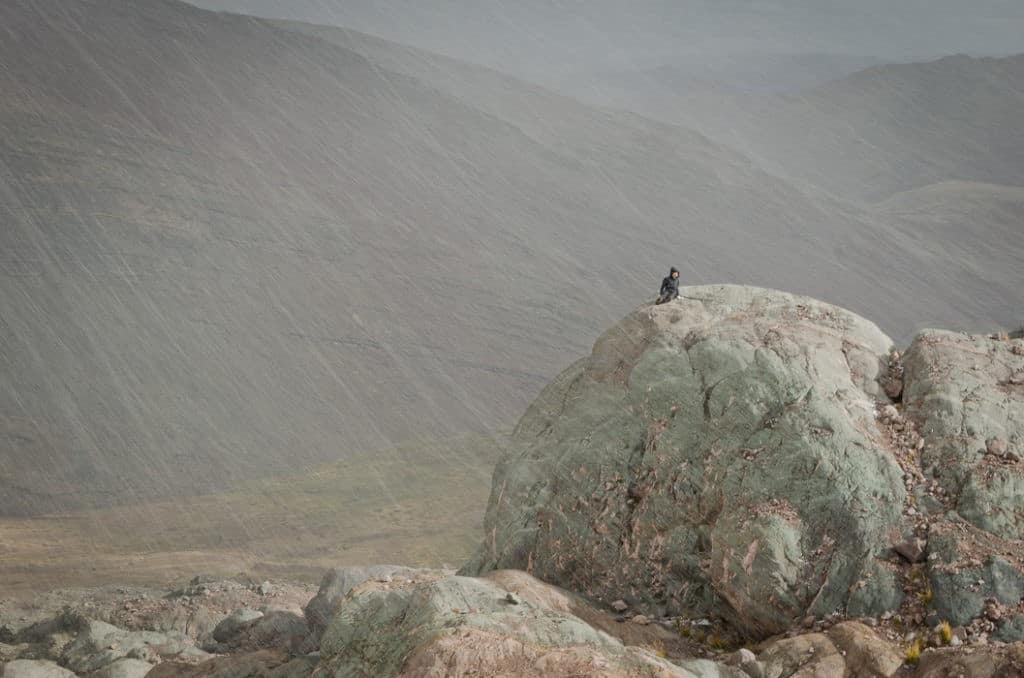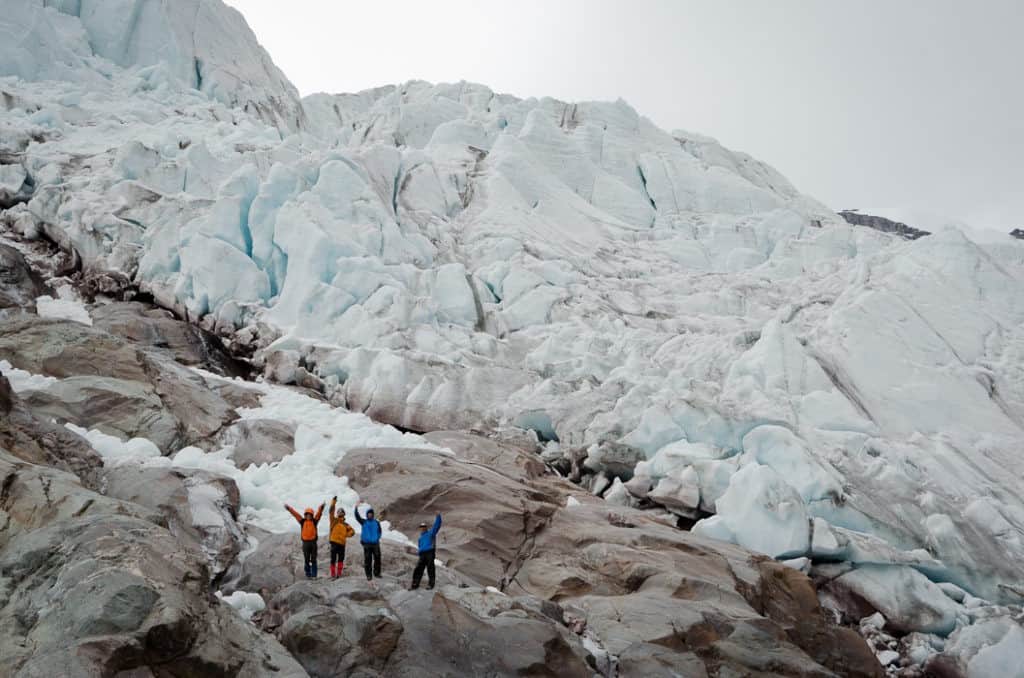 This post was originally published on 28 Oct, 2011, and updated on 12 July, 2019.