Welcome to this week's edition of the Apus Peru FOCUS – Things to do in Arequipa, Peru
This series is a collection of travel tips and stories shared by other bloggers and traveler's around the web.
We hope these tips and stories will inform and inspire you to visit Arequipa. If you have already been, please share a tip on things to see and do in Arequipa in the comments down below!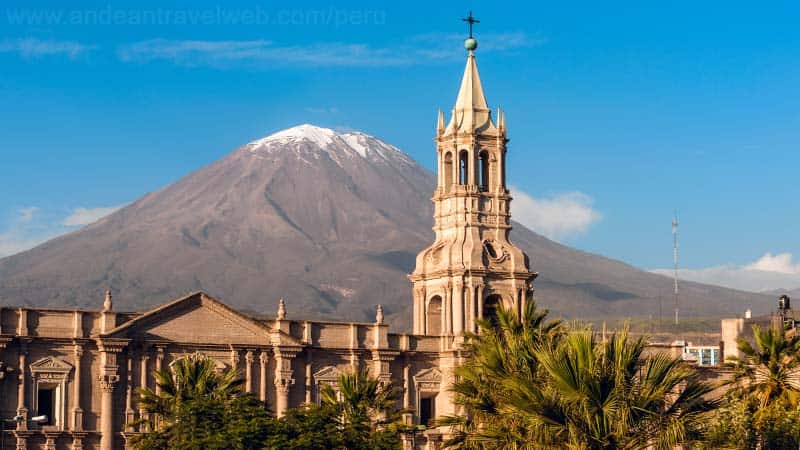 Arequipa Travel Essentials – What you need to know about a visit to Arequipa
Petty Theft Is Quite Common – It is always important to be wary of your surroundings while on a vacation. This website offers up several useful tips to help keep your money where it belongs – in your pocket!
Experience The Culture – Arequipa is home to many incredible festivals. If you are visiting during one of these times, don't miss the opportunity to take part in a wonderful, and beautiful tradition. Through dance and costumes, these festivals allow you to enjoy the Peruvian culture
The Attractions of Arequipa
The Museum of Archaeology – Displaying around 1,000 items, this museum is just one of the many beautiful sites of Arequipa. This website offers up a background of the museum as well as what you can expect to see. It even lists their hours! Don't forget to mark this as a stop on your to-do list!
Hike The Colca Canyon – This blog post is written by someone who has traveled to Peru, and experienced hiking the canyon themselves. While stating it is possible to do so independently, I highly recommend a guide – it's never a bad idea to be safe especially when you are in a new place.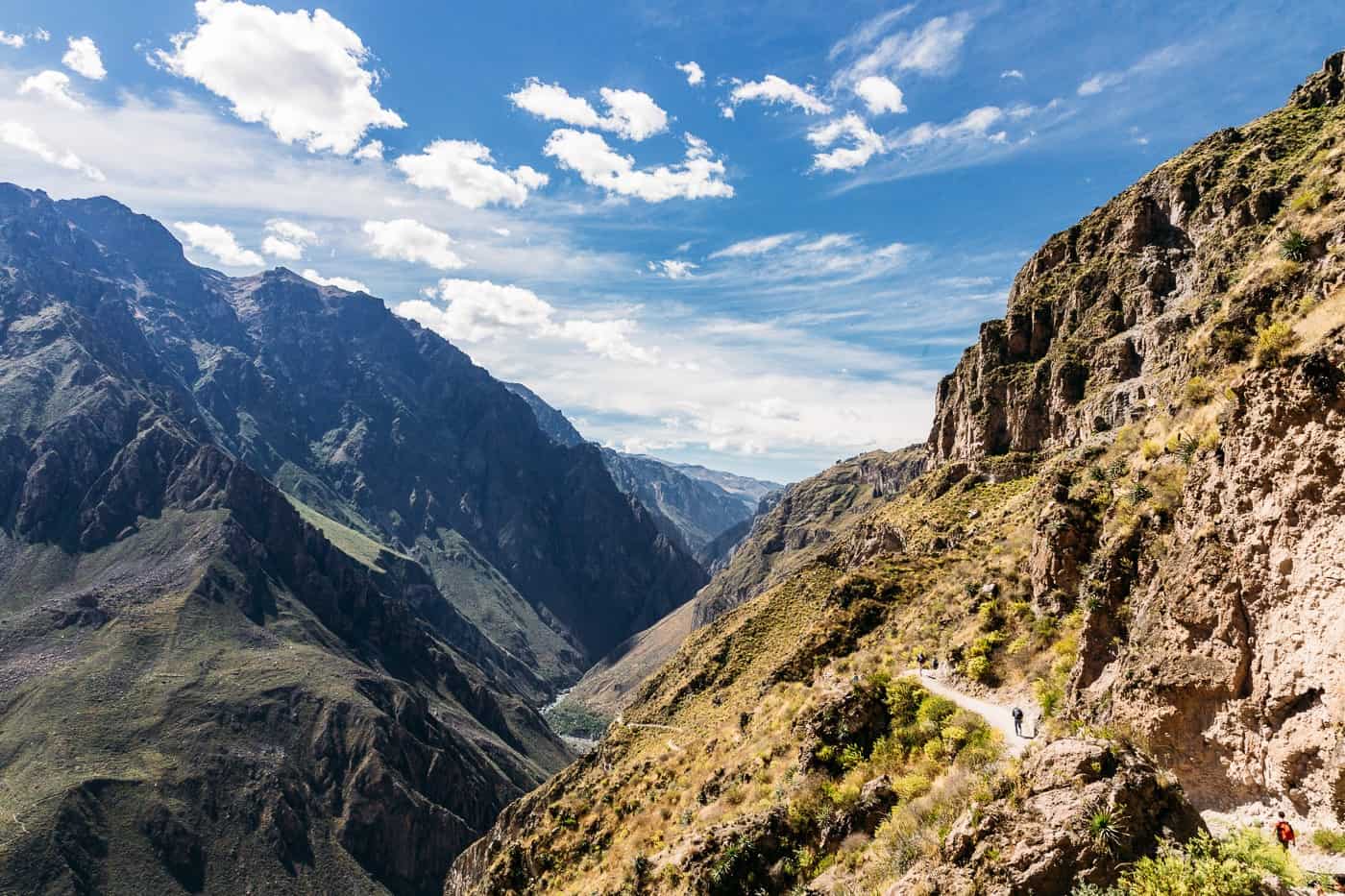 In Arequipa With Kids

 
What To Do…That Is The Question… – Taking the kids along on a vacation can be a difficult feat. Fortunately, Arequipa has some excellent kid-friendly activities, that won't bore mom and dad. Whether it's a bus tour or a chocolate making class, you can be sure to find something everyone can, and will enjoy (just don't forget to bring me back some chocolate!)
Where To Stay And Eat in Arequipa
Accommodations That Won't Break The Bank – One of the most important things to think about while traveling is where you will stay. Of course, vacations can already be expense without adding on a $200 per night stay at a hotel. This website offers up a fantastically long list of hostels. The hostels are rated, and most offer free wifi and breakfast for only several USD!
Arequipa Hotel – recommendations from the folks at Apus Peru. These hotels have been tried and tested by people that work in the area.
Good Eating In Arequipa – Arequipa is known for it's fantastic regional food specialties. This website lists the top 5 restaurants that should be on your dining list for sure! Equipped with opening hours, price range, dress code and photos – it's enough to make any belly hungry!