Contrary to what many believe, the best time to visit Cusco is not during the tourism high season. For a completely different experience of the Inca Capital and the surrounding areas, we recommend coming during the Peru rainy season. The rainy season in Peru lasts from about November through March, and of those months, February may be the best time to come.
Why is February the Best Time to Visit Cusco?
Here is a list of the Top 5 reasons why you should visit Cusco during the Peru rainy season, according to the South American Explorer's Club. We couldn't agree more!
We firmly believe that February is THE best time to visit Cusco – and here's why:
#1 – It's Warmer
Cusco in February is the warmest time of year. Alpaca blankets wrapped around your waist may be a dry season fashion statement, but you won't find the need for them at this time of year!
#2 – Carnival!
Carnival in Peru is celebrated by perfect strangers attacking each other in the street with water bombs, foam, eggs and more. It is taken for granted that anyone who ventures out of their house is "playing". There are no rules, other than that your attacks must be directed at a member of the opposite sex.
#3 – Have Machu Picchu Almost Entirely to Yourself
Ever wanted the chance to visit Machu Picchu all by yourself, or alone with your loved one? Well, now is the time to do it! With the Inca Trail closed and wimpy tourists favoring the coastal sunshine of Lima, you can enjoy an almost deserted Machu Picchu – the mist just makes it more atmospheric.
And while the Inca Trail may be closed for maintenance during February, that doesn't mean that you can't trek to Machu Picchu via the Lares route, or enjoy short Cusco day hikes!
KEEP READING:
#4 – Peru's Rainy Season Blankets Cusco in a Lush Green
February is one of the best times to appreciate the natural beauty of Cusco, as the valley turns a lush green. Plus, due to the bursts of sunshine and intermittent torrential rain, there is a very high chance you will glance impressive rainbows over the Imperial City of Cusco. Just remember to bring your rain jacket!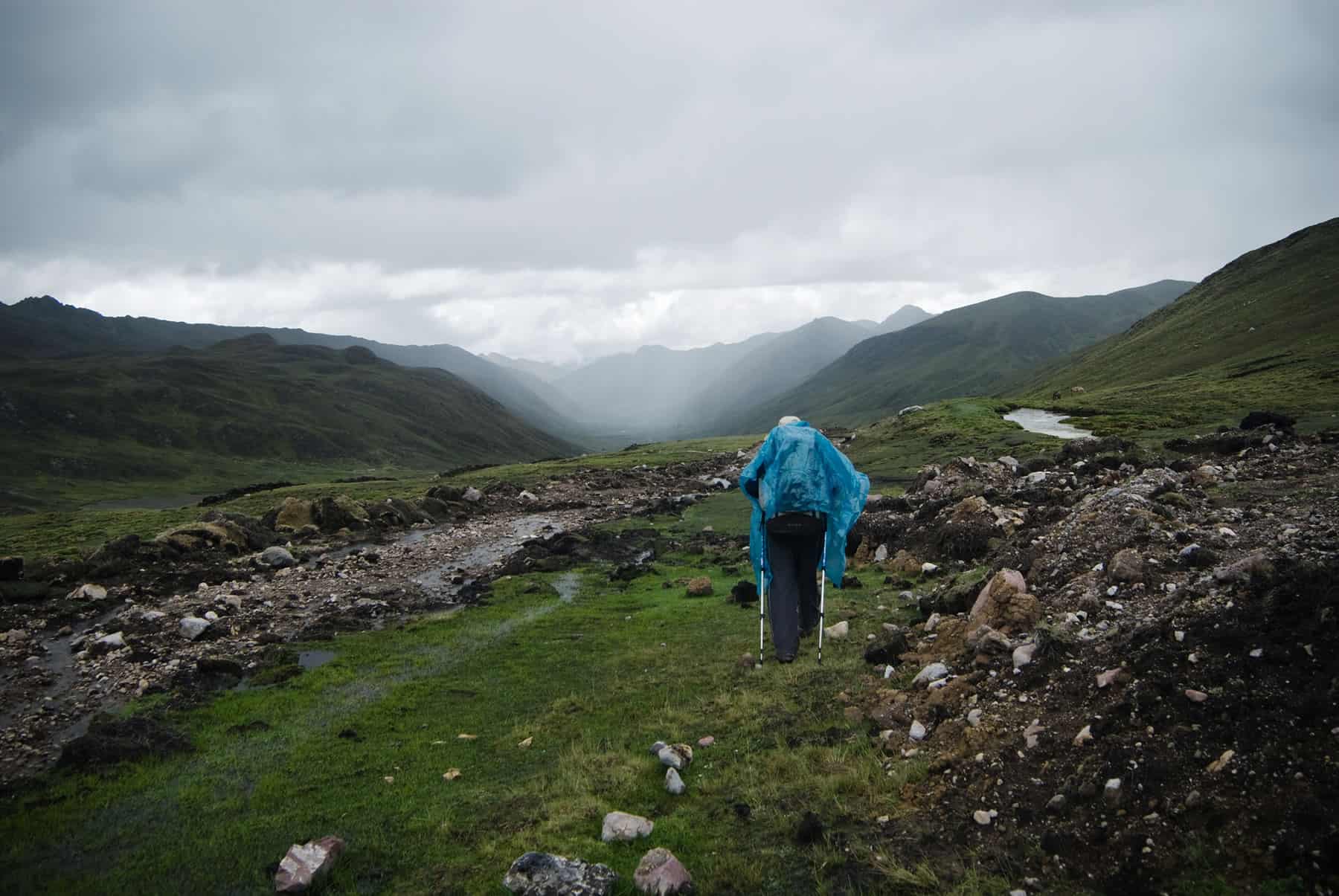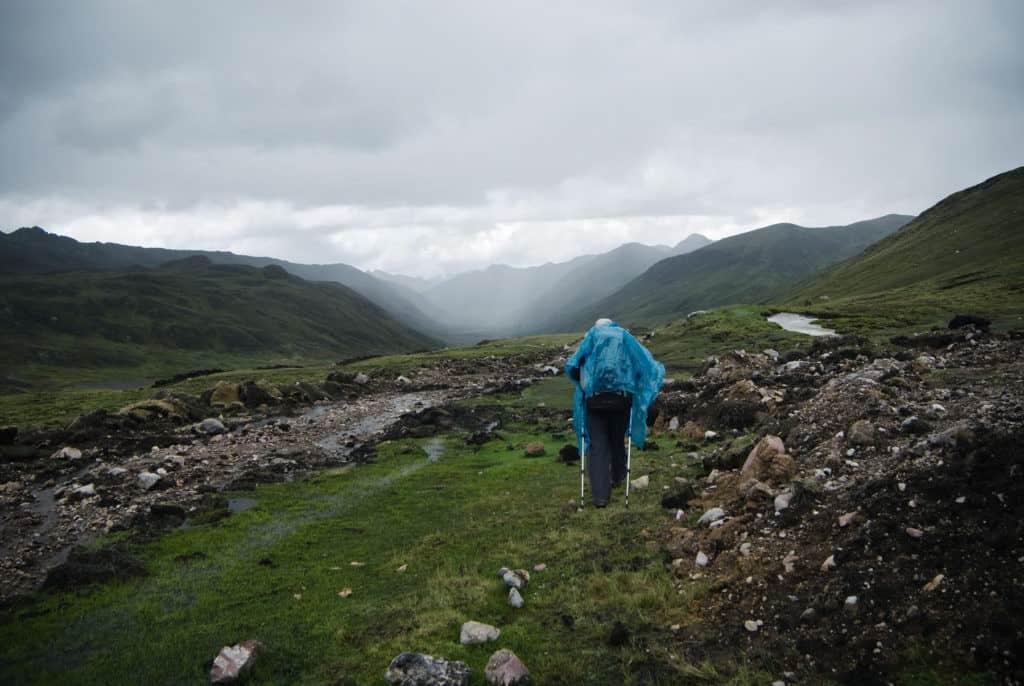 #5 – Get Deals!
Low season means high bargaining power for the tourists who are here, and some discounts on accommodation and food.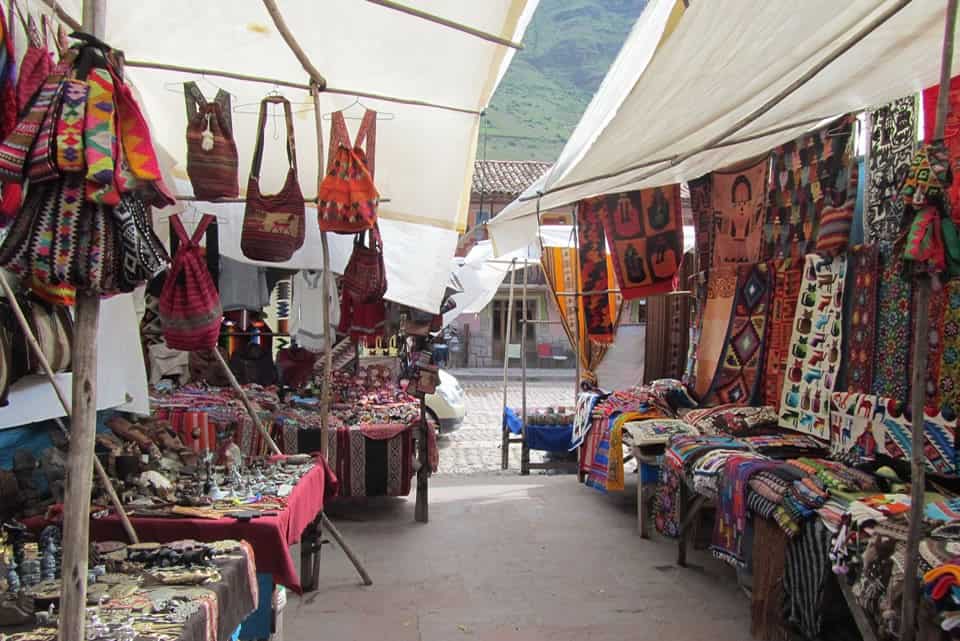 This post was originally written by a member of the South America Explorer's Club, and re-published by Apus Peru (with some edits) on 9 November, 2016. Updated on 17 October 2019.