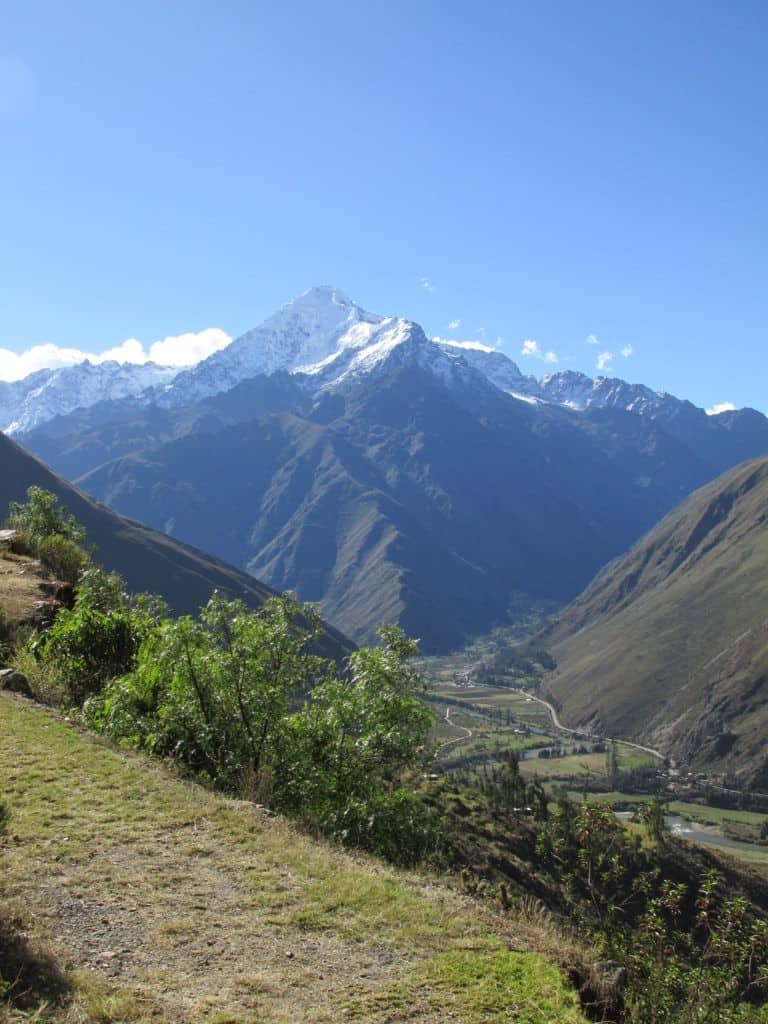 Mount Veronica Peru, Protector of the Sacred Valley
The mountain known today as Mt Veronica towers over the Sacred Valley, near Urubamba and Ollantaytambo. Standing at an impressive 5860m tall (19,226 ft), Mount Veronica is the highest peak in the Urubamba mountain range, known locally as the cordillera urubamba. Of course the name "Veronica" was given to her by the Spanish during the conquest; the original name for this important apu is Wakay Willca, Sacred Tears in Quechua.
RELATED: The Spirit of Apu Ausangate
Getting to Mount Veronica
Mount Veronica is majestically snow-covered for most of the year. Probably the best vantage point for views of this impressive Andean peak is on the Cachicata Inca Quarry Trail. This is a fabulous day hike around Cusco, and a great warm-up trek before heading out to Machu Picchu. Starting in Ollantaytambo – the last remaining "living Inca village" around Cusco – the Cachicata hike to the Inca Quarries is a steep, 2.5-3h uphill hike. It's a pretty challenging day hike, but the views of Veronica mountain and the Inca history that is brought to life make the effort well worth it!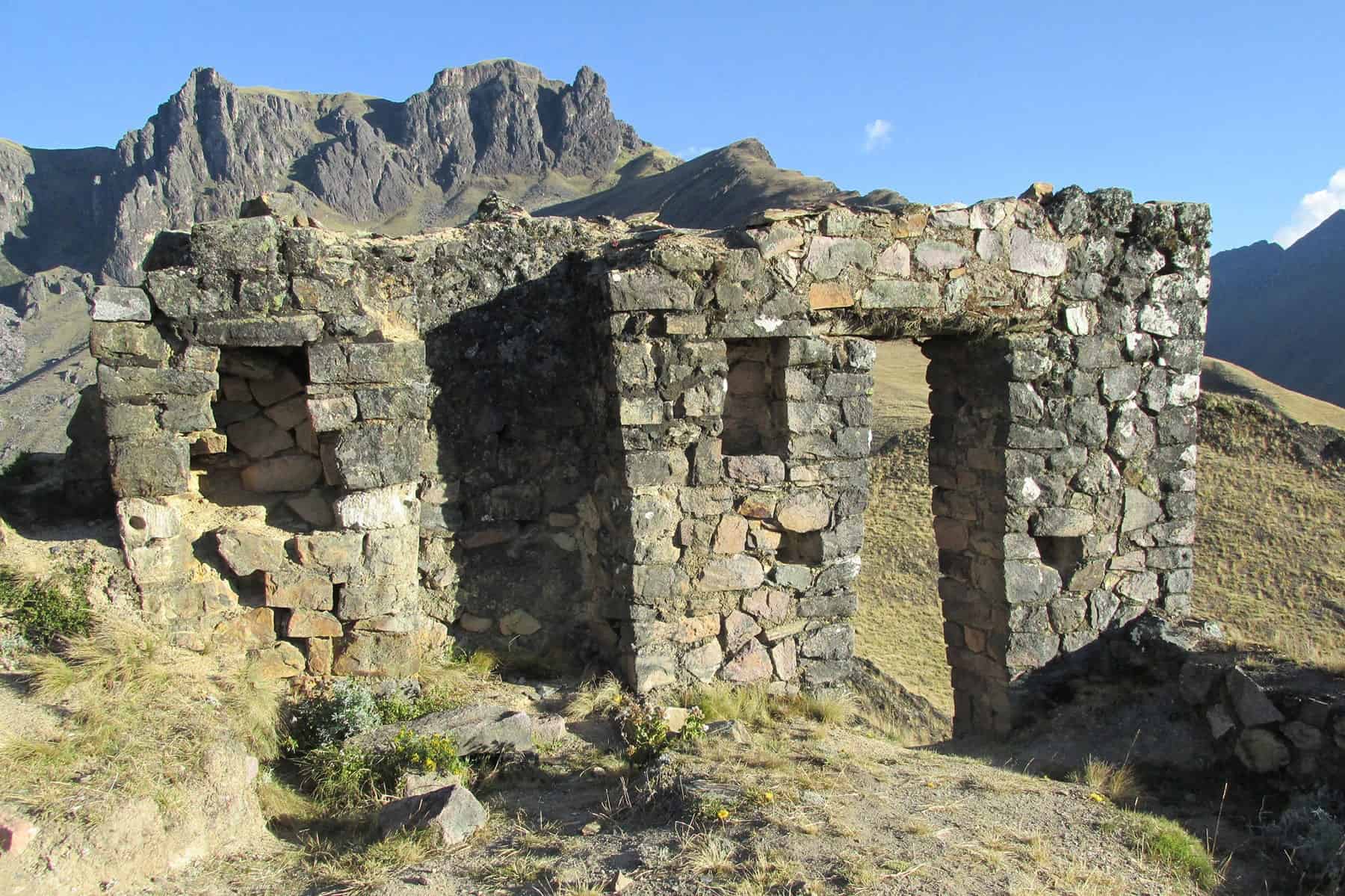 If you're staying in the Sacred Valley of Cusco, there are lots of other options for day hikes and other Cusco tours to see the local sites. From the Classic Sacred Valley Tour to Maras & Moray and more, there is plenty to keep you busy on your trip!
SEE ALL our local Cusco Excursions
The top photo of Mount Veronica was taken in the valley of Urubamba and not far from Ollantaytambo, a village definitely worth a visit in its own right! There is another Cusco day hike that gives you great glimpses of the impressive Veronica mountain: Waqrapukara. The hike to Waqrapukara is another day hike that gets you completely off the beaten path and into practically uncharted territory. The archaeological ruins of this Inca fortress are as interesting as any of the other more well-known Incan ruins in the Sacred Valley, and the lush scenery is just spectacular! This is a no-miss day hike, and one of the best parts is the gorgeous views of Mt Veronica in the distance on the way back down.
READ ABOUT the Apus Peru team building outing at Waqrapukara
Thanks to Matt Waugh, past Apus Peru Travel Consultant, for his local insights! This post was originally published 15 July, 2014, and updated 24 July 2019.