So you want to visit Peru. Responsible travel companies are out there, but how to find them? And how can you tell who's really walking the walk?
It's hard to know what is meant by terms like responsible tourism. For us, sustainable travel and responsible tourism are core values, and operating sustainable tours in Peru is what we're all about.
For us, sustainable tourism embraces the responsible, ethical, and environmental aspects of travel. Apus Peru was founded on the idea that we could show the real Andes to the world in a way that would
respect and protect the environment (that is eco-tourism)
provide tangible benefits to local communities in Peru (responsible travel)
We are passionate about educating people based on the concept of responsible travel Peru– and how to be a responsible tourist!
Want to know how you can be a more responsible tourist while on holiday? Check out our list of 10 things you can do to be a more sustainable traveller!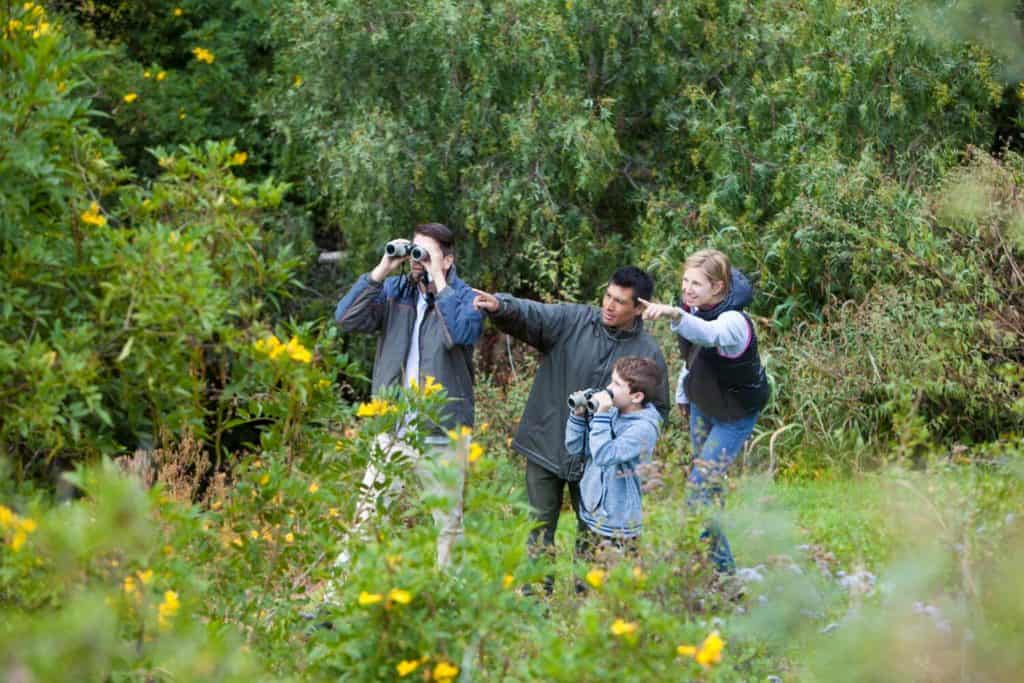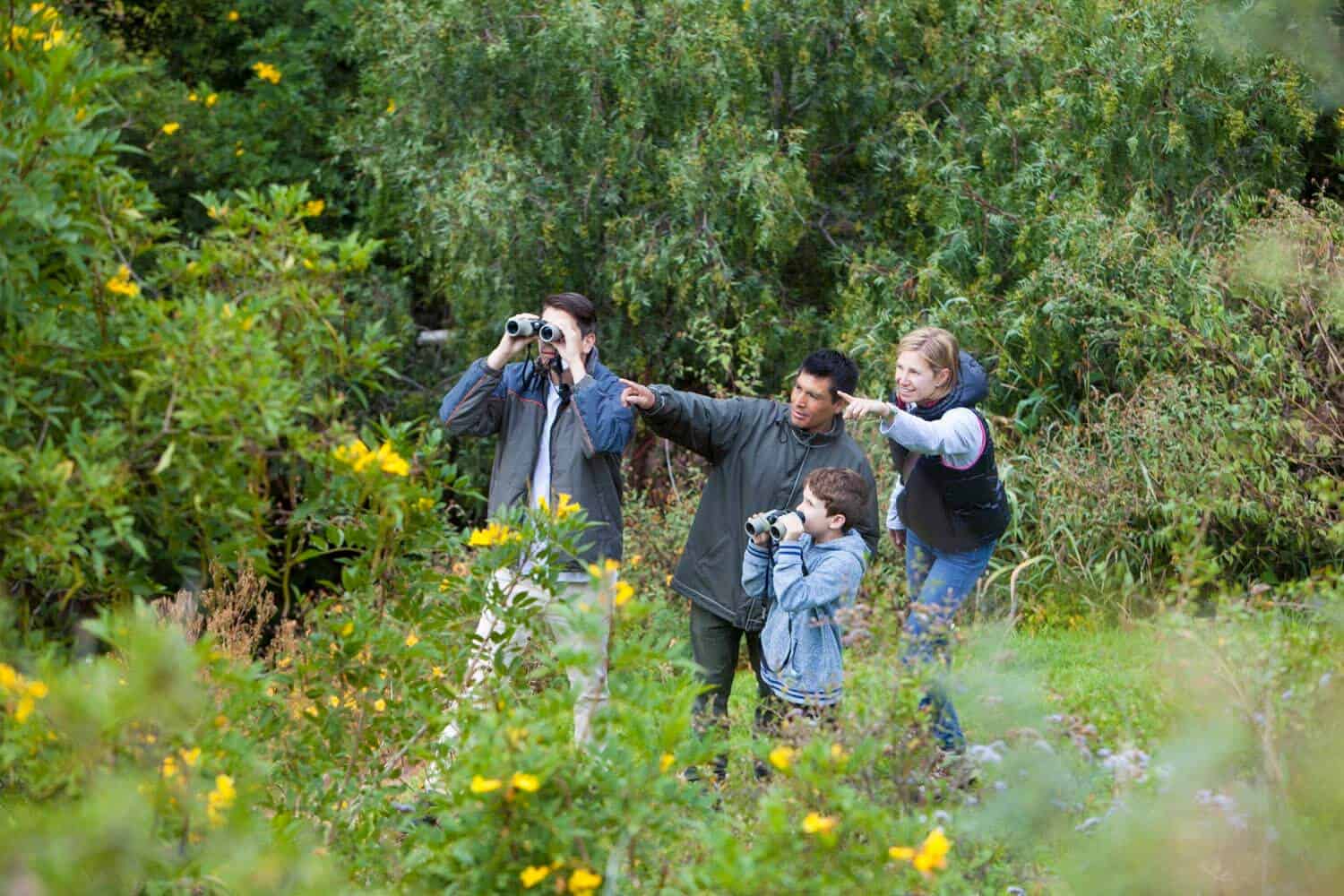 What is Sustainable Travel: A Short Guide  
These days, words like "ecotourism," "responsible," "sustainable," and "ethical" seem to get over-used. So what do they really mean?
It is globally agreed that sustainability is about "meeting the needs of the present without compromising the ability of future generations to meet their own needs." (Brundtland commission, 1987)
Sustainability has three main pillars: social, environmental, and economic. These three pillars also refer informally to people, planet, and profits.
In the case of sustainable tourism, we like the UN definition: "Tourism that takes full account of its current and future economic, social and environmental impacts, addressing the needs of visitors, the industry, the environment and host communities."
Check out more information on Peru responsible travel options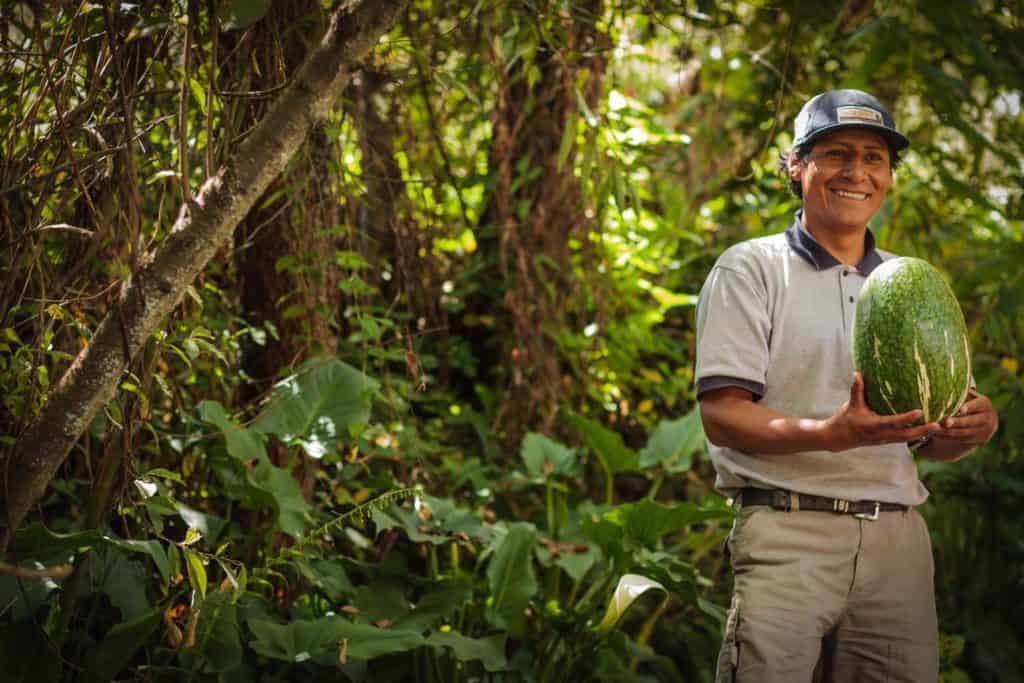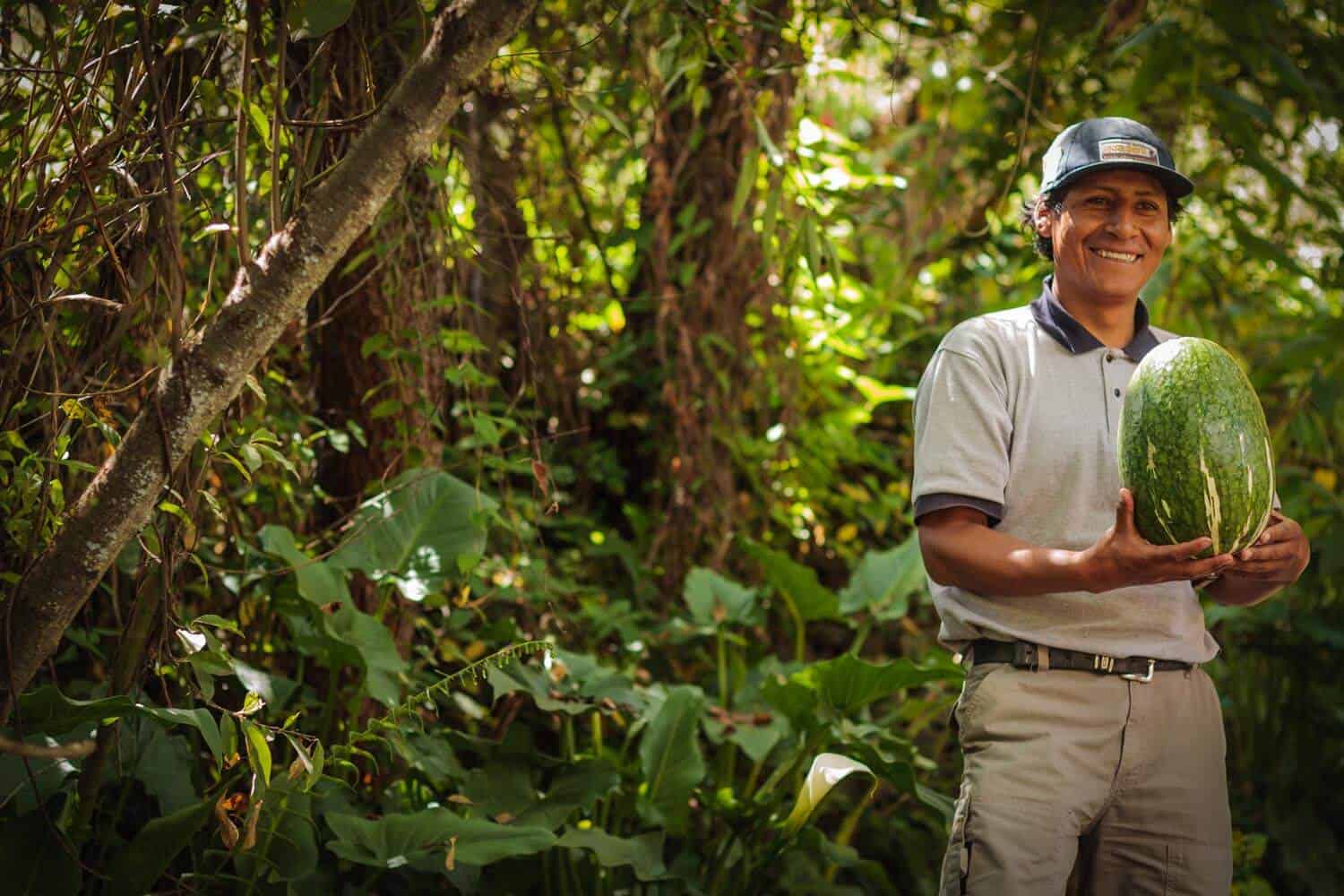 What is Responsible Tourism?
The first responsible tourism meaning was outlined in the Cape Town Declaration. Some of its key elements include tourism that:
Minimizes negative economic, environmental and social impacts;
Generates greater economic benefits for local people and enhances the well-being of host communities;
Provides more enjoyable experiences for tourists through more meaningful connections with local people, and a greater understanding of local cultural, social and environmental issues; and,
Is culturally sensitive, engenders respect between tourists and hosts, and builds local pride and confidence
To learn more about sustainable tourism in Peru and beyond, check out these great resources:

How is Apus Peru a Sustainable Travel Company?
The Social Pillar – We have spent decades investing in the Andean communities we hike through, from clothing drives and funding school teachers, to supporting women's empowerment and our commitment to porter welfare.
The Environmental Pillar – We were the FIRST company to have our sustainability practices verified by the Rainforest Alliance, and we also operate a regular schedule of Clean Up Treks – where trekkers get "handy in the Andes" and help keep the trails clean for all.
The Economic Pillar – We treat our staff right! Whether in the office or on the trail, we pair fair (above-market) wages, provide benefits and provide flexible working conditions for staff with families. We also pay our taxes (surprisingly, not everyone does!).
Read more here about what makes us a responsible travel company.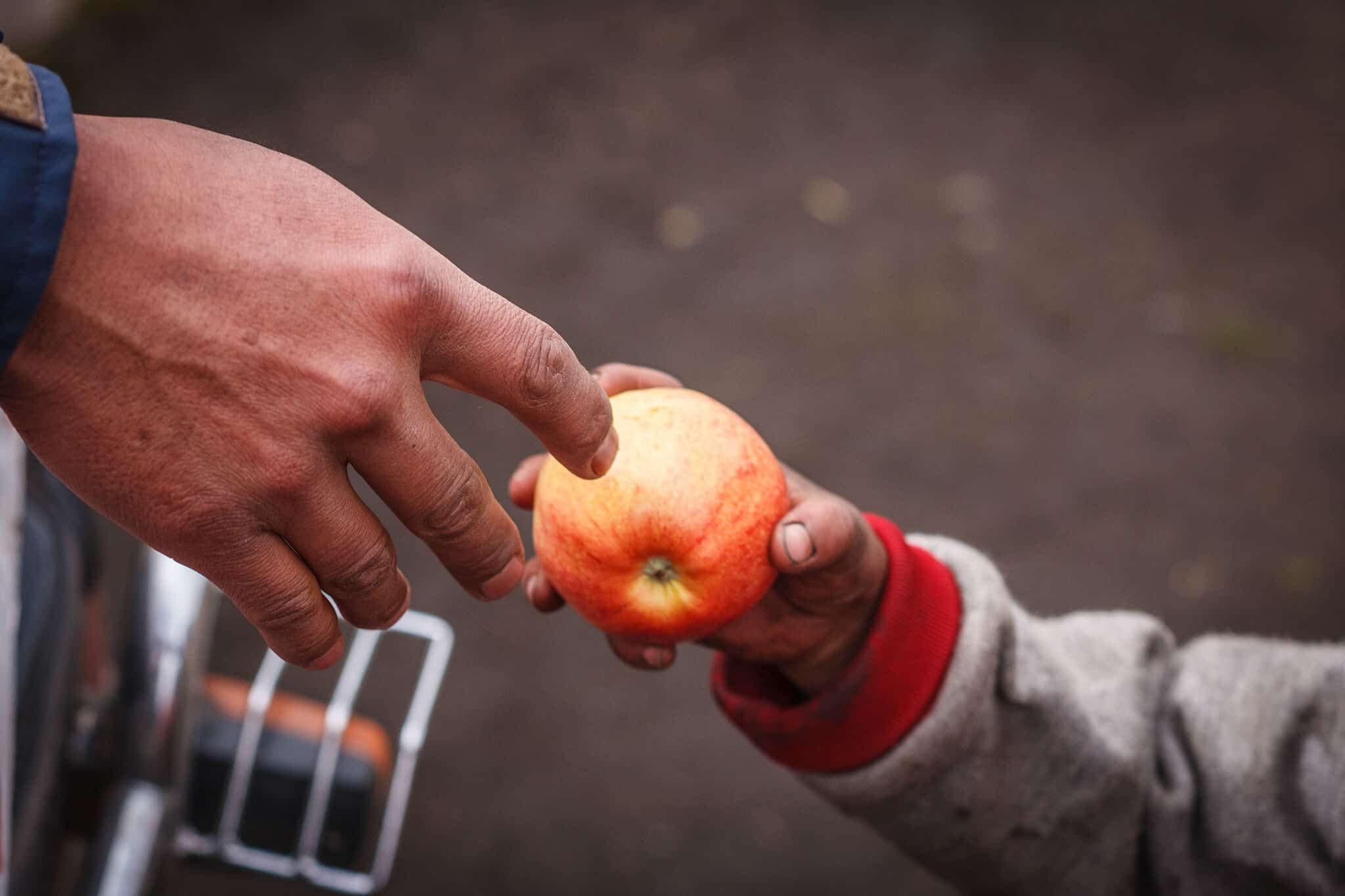 What Can You Do to be a Responsible Tourist?
As a visitor, even you have a role to play in promoting responsible tourism in Peru! We have given this a lot of thought. Our Traveller's Code of Conduct contains everything that YOU can do to be a responsible tourist while in Peru.
We also have a handy list of tips for the responsible traveller, which you can find here. Here is a taste:
Book early!
Remember to be sensitive to local customs
Be flexible in your expectations
Act Responsibly
Give gifts wisely
Tread lightly – aim for minimal environmental impact as you trek through the Andes!
Peru Responsible Travel and Sustainable Tourism
On the whole, responsible travel and sustainable tourism are the guidelines we should follow to contribute to the existence of places, traditions, and communities. They are also the foundation of what we should give in return to the environment and beings who are part of it.
We hope you have found our overview of Peru responsible travel useful! Now you know how to visit Peru sustainably and how to be responsible tourist when you get here.
So, whether you are an adventurer or an outdoor enthusiast, turn those ideas into action during upcoming trips!
Like it? Pin it! 
Keep Reading: