All You Need to Know About Booking the Inca Trail
Are you interested in hiking the Inca Trail to Machu Picchu? Yes, we are talking about that trek. The famous Peru trek that sees you hike for 4 days, cross 3 passes, and, on the final day at dawn, walk through the Sun Gate for your first glimpse of Machu Picchu. The Inca Trail is a world-famous trek, and a must on many people's bucket lists.
READ our list of What Makes the Inca Trail Awesome
About the Inca Trail
The Classic Inca Trail is a moderately difficult 4 day Machu Picchu trek that takes you on a journey of discovery of Inca history. As you hike over high mountain passes and through low-lying cloud forest, you'll feel like you're taking a trip back in time.
Most people start their 4 day Inca Trail trek in Cusco and travel by car to the trailhead at Km 82. One of the coolest things about the Inca Trail is that you get to trek along restored Inca walkways that are more than 500 years old! This is a series of stone pathways and steep, stone steps. Along the way, you'll have the opportunity for some incredible nature-spotting. Keep an eye out for protected species like the many types of orchids native to Peru and the endangered Spectacled Bear – the only surviving bear species native to South America. You'll also visit multiple Inca ruins and camp under the stars each night.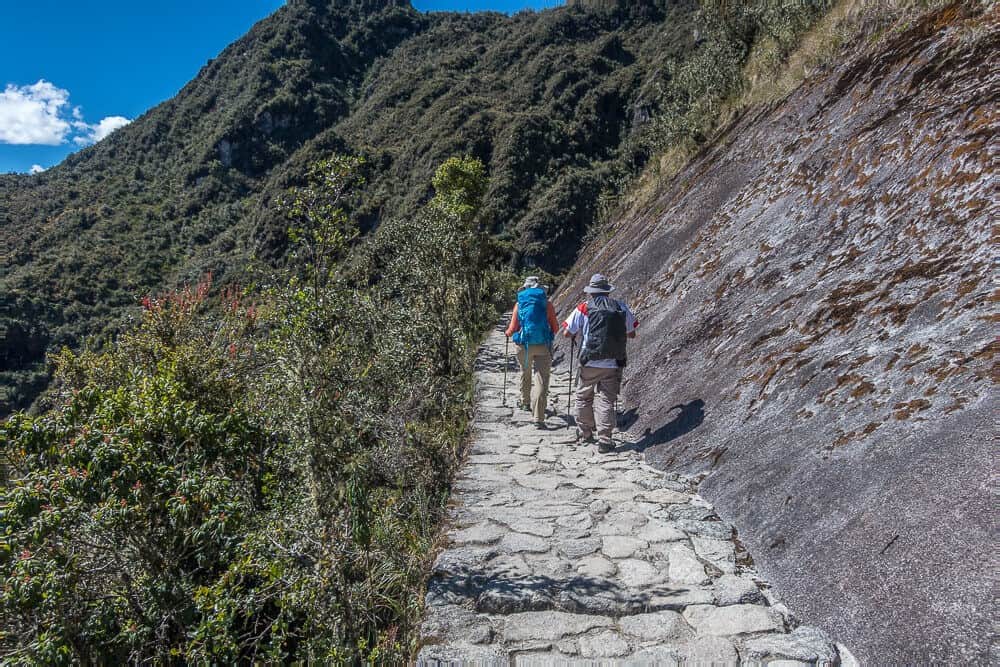 After trekking through varied terrain for 4 days and exploring a series of incredible Inca ruins, you reach Machu Picchu. Your first glimpse of Machu Picchu comes as you reach Inti Punku. The storied Inca Citadel known as Machu Picchu – which means "old peak" in Quechua, the native language of the Incas – is a sprawling complex of fascinating Inca architecture, set against a breathtaking mountainous backdrop.
After visiting Machu Picchu, you can walk or take the bus down to Aguas Calientes, where you catch the train to Ollantaytambo. From there, it's a 2 hour car ride through the Sacred Valley back to Cusco.
The Inca Trail is the only trek in Peru that lets you walk through the Sun Gate (as it's known in English) into Machu Picchu. There simply is nothing that compares to hiking to Machu Picchu under your own steam. Those who have completed the Inca Trail call it a life-changing experience.
BROWSE all of our Inca Trail treks.
How Do You Book Inca Trail?
Not every travel agency or trek operator in Cusco is actually authorized to take trekkers on the Inca Trail. Each year agencies have to pass a rigorous inspection process in order to renew their Inca Trail licence. Once this occurs, authorized agencies (of which Apus Peru is one) can then sell Inca Trail treks to eager hikers.
One of the things that most people don't know about Inca Trail booking is that you need a permit. Inca Trail permits are issued by the Peruvian government and strictly controlled. Only 500 permits are issued per day – and that includes permits for the porters, too! In fact, of those 500 permits, only about 200 are earmarked for hikers. Time and again, hopeful trekkers are disappointed when they set out to book their Inca Trail hike, only to find out that permits are sold out for their dates.
The amazing combination of breathtaking natural scenery, Inca ruins and physical challenge offered on the regulated Inca Trail means that permits sell out rapidly.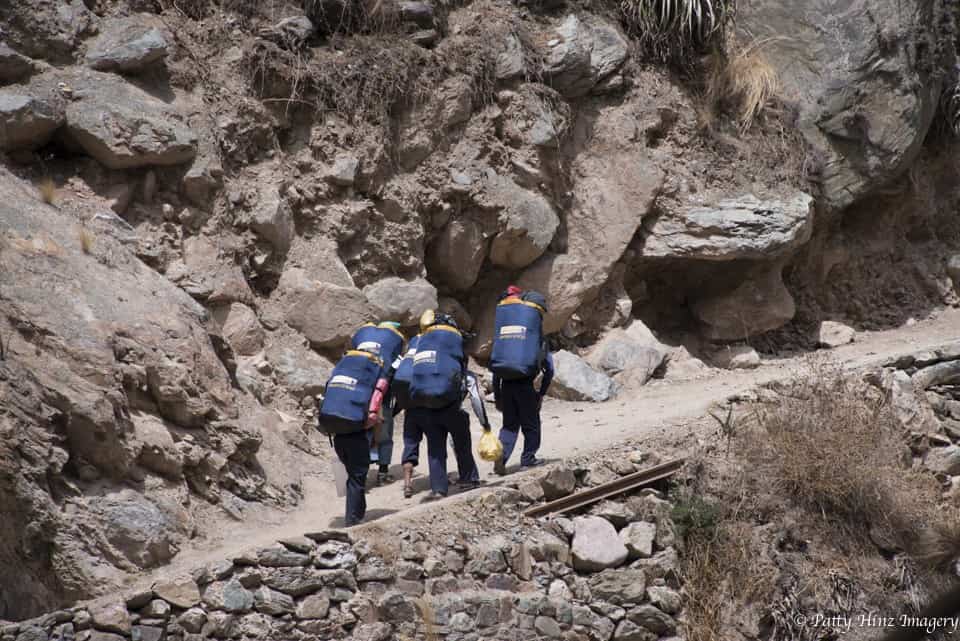 Plan Ahead
The best way to avoid disappointment is to book early!
The Inca Trail year runs from March to January, with the trail being closed in February. Inca Trail permits typically go on sale in October of the year before. That means that permits for the Inca Trail 2020 go on sale starting in October 2019. The most popular months sell out first – permits for May and June can sell out in a matter of days! More peak dates to watch out for are those around Easter, Inti Raymi (24th June), Christmas and New Year's.
Other dates will start to sell out over the course of the year, with most months likely to be sold anywhere from 3 to 6 months in advance. For example, if you are thinking of trekking in August, you should aim to make your Inca Trail booking no later than March.
There is more flexibility with low-season months, including most dates in November, December and January. These are the rainy season months and it's often possible to find permits for these dates right up until the day-of. If you plan on hiking the Inca Trail during rainy season, you should read our tips about Wet Season Trekking. Remember: the Inca Trail is closed in February for regular maintenance.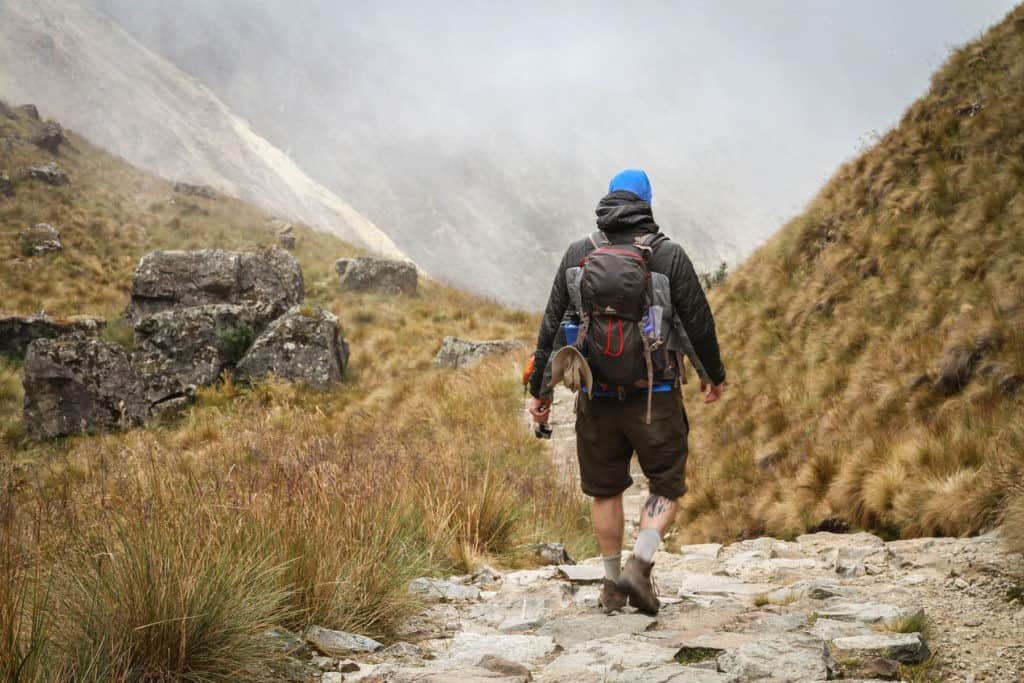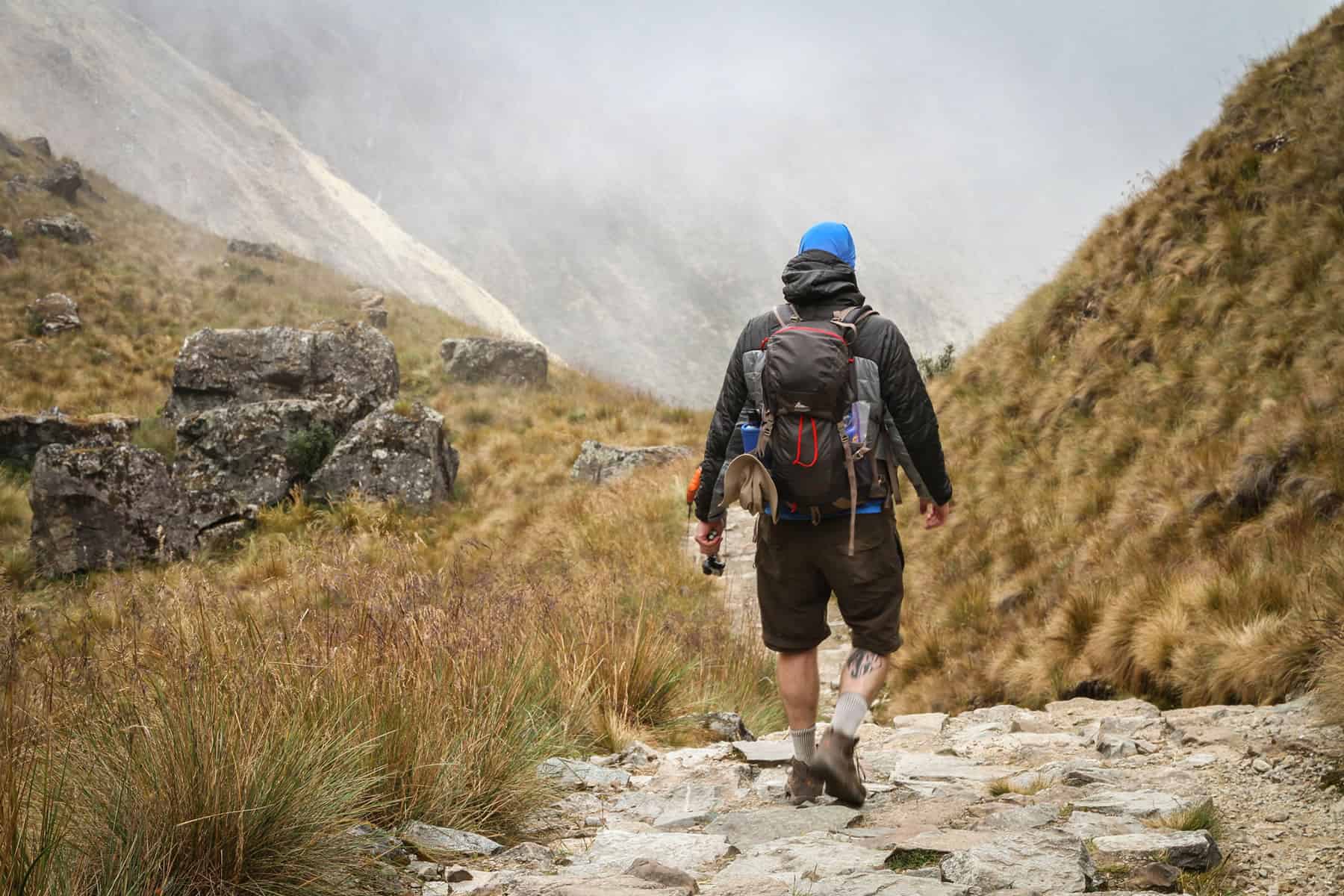 Once a date sells out it is literally SOLD OUT. Permits are non-refundable and non-transferable, so you can't pick up a spot if there is a cancellation. The lesson? Book early! If you wait too long, the likelihood is high that permits will be sold out for the dates you want.
Steps to Make Your Inca Trail Booking
In case it wasn't clear, if you want to hike the Inca Trail to Machu Picchu you need to get your family, friends or significant other into planning mode PRONTO.
Check out our Classic Inca Trail to Machu Picchu page and make sure it's something you really want to do.
Decide whether you want to pick your own dates and form your own group (ideal for families or groups of friends) or join another group. Check out our shared trek listings on Trekkers Wanted, or post your own message on our trekking forums.
Get in touch NOW with one of our Peru Trek Experts! Our helpful staff will make sure you have all your t's crossed and i's dotted so you don't miss out on this once-in-a-lifetime experience.
QUICK TIP: It's not just the 4 day Inca Trail that requires permits! Our 6 day Inca Trail & Salkantay Trek and 12 day long distance Inca Trail & Choquequirao Tour both require full Inca Trail permits.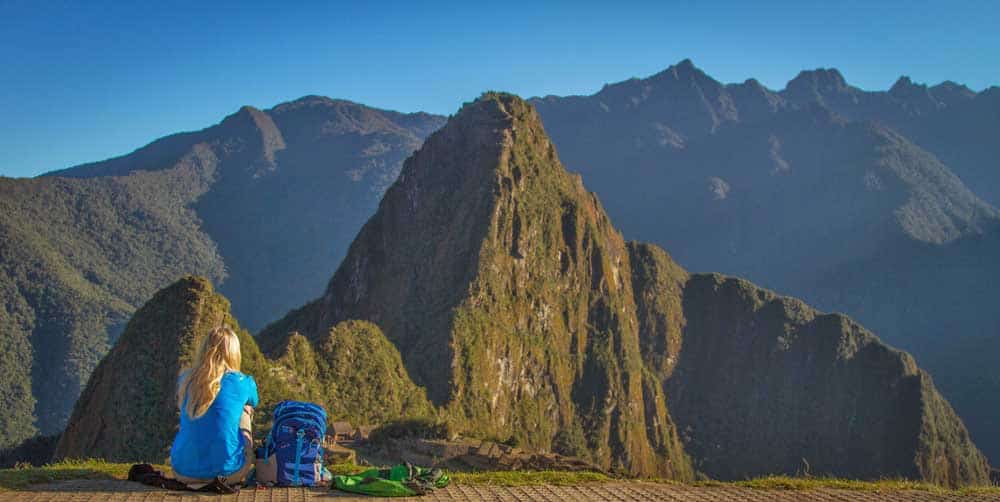 Uh-Oh. No More Permits. Now What?
Did you miss booking Inca Trail permits for your dates this year? No need to panic! We've got you covered.
For those interested in a shorter Inca Trail hike, you're in luck. Permits for the one day Inca Trail don't usually sell out as quickly as the classic 4 day trek. Even on short notice, Short Inca Trail permits are almost always available. Same goes for our Lares & 2 Day Inca Trail trek.
READ MORE about the Short Inca Trail
There is an abundance of alternative treks to Machu Picchu that you can do instead of the Inca Trail. Popular alternatives include the Salkantay Trek and the Lares Trail, but there are so many more great trekking options available. Check out our best advice on what to do when Inca Trail permits sell out for more tips. We've got a Machu Picchu tour to suit everyone's taste, with and without trekking.
First published on 27 July 2017; updated on 3 December 2019.
Save