INCA TRAIL SOLD OUT. Four words that anyone thinking of trekking in Peru dreads hearing. But should you really despair? Not at all! Just because Inca Trail permits have sold out does not mean that you can't hike to Machu Picchu. There are so many alternative Machu Picchu treks out there, the right tour is waiting for you.
> Check out the Best Alternative Treks to Machu Picchu that Cusco has to offer
The Inca Trail to Machu Picchu is one of the world's most famous treks, and certainly the most famous trek in Peru. Most people start from Cusco, travelling first through the Sacred Valley to Ollantaytambo and then to Km 82, the departure point for the Inca Trail. It is a spectacular trek and there are many reasons why hiking the Inca Trail is on so many people's bucket lists.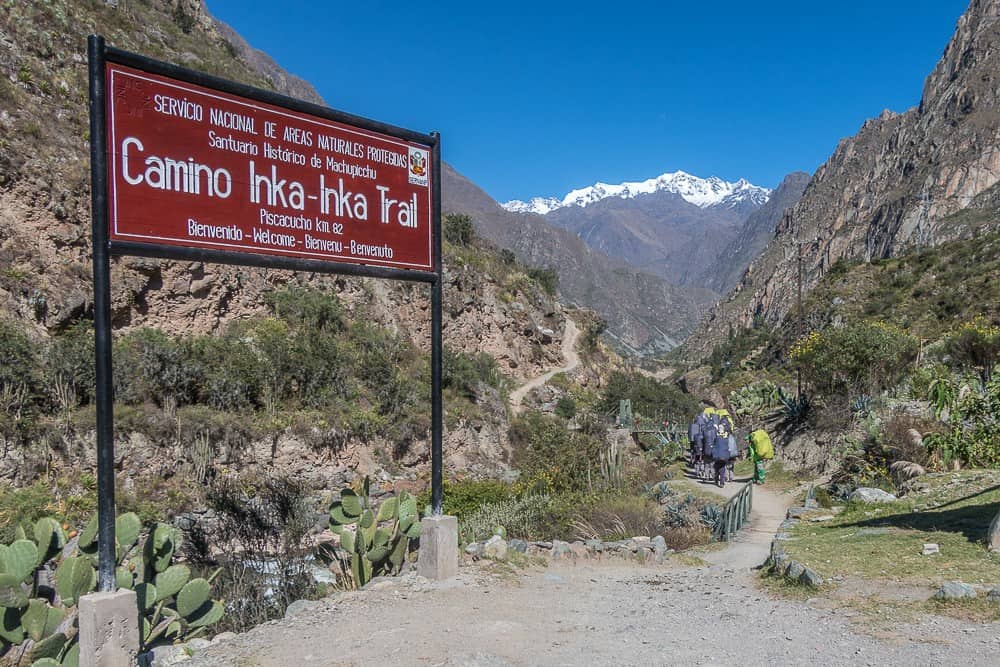 But what should you do if it's all sold out when you want to go?
No More Inca Trail Permits. Now What?
Inca Trail availability varies year round, with May and June being the most popular months. Inca Trail permits for May and June can sell out as early as October – so it's important to book early!
The first thing you should do if you are told that there are no more permits available for your dates is think about your trip plans:
what time of year are you planning to travel to Peru?
how much time do you have?
what are your hiking goals?
You should think about why you decided to do an Inca Trail hike in the first place. Your reasons will help you decide what alternatives to consider.
Trekking in Wet Season vs Dry Season
There are lots of Machu Picchu trekking options available year-round, but some options are better than others depending on the season. If you were thinking about hiking to Machu Picchu during wet season – that is, anytime between November through March – and there are no more Inca Trail permits available, your best alternative trek is Lares.
> Read more about Wet Season Trekking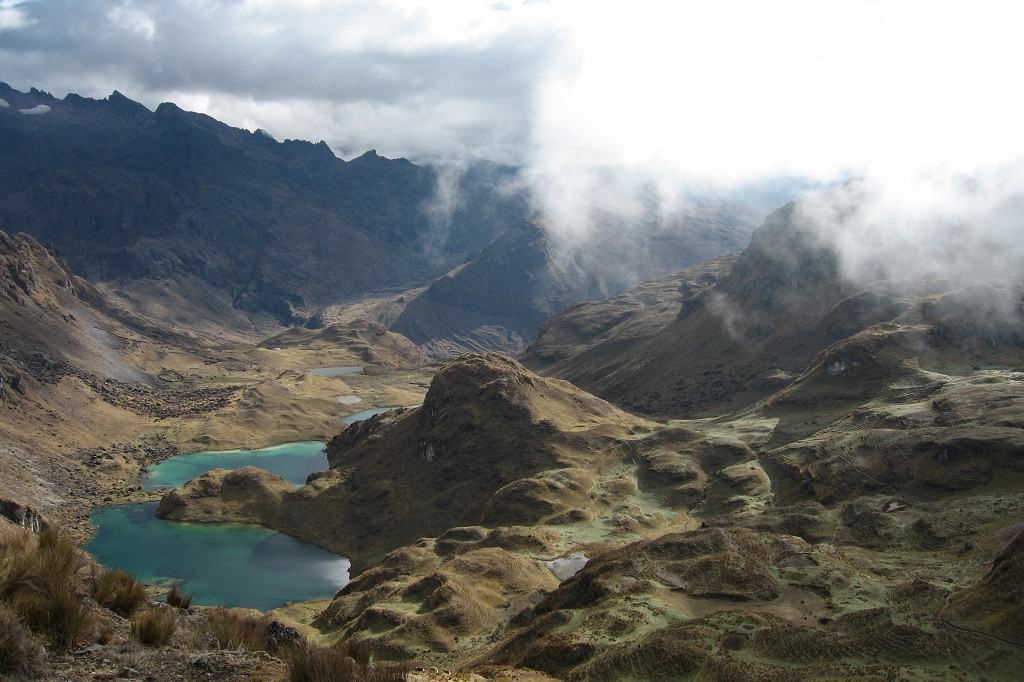 The Lares route offers many options. We have 4 and 5 days treks where you can immerse yourself in gorgeous mountain landscapes and Andean culture, as well as 3- and 4-day options that also include a tour of Machu Picchu.
Another great Inca Trail alternative during dry season (April through October) is the Salkantay Trek. Salkantay is a very popular alternative to the Inca Trail. It offers incredible vistas, challenging trekking and even a chance for extra adventure if you choose to add on a ride down the Cola de Mono zipline! Unlike the Lares trail, though, Salkantay is quite a busy trail and you will likely see a lot of other trekkers on this route.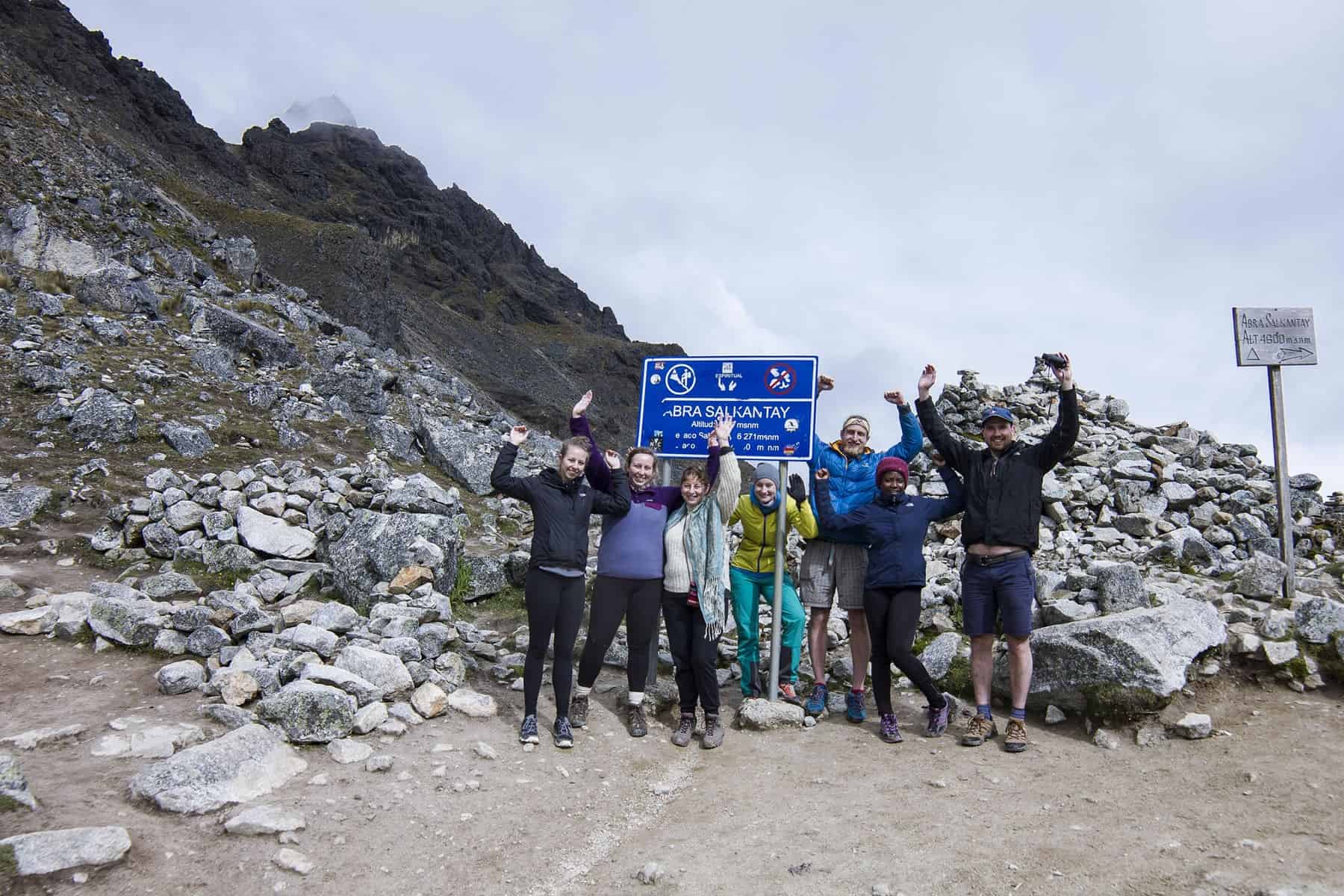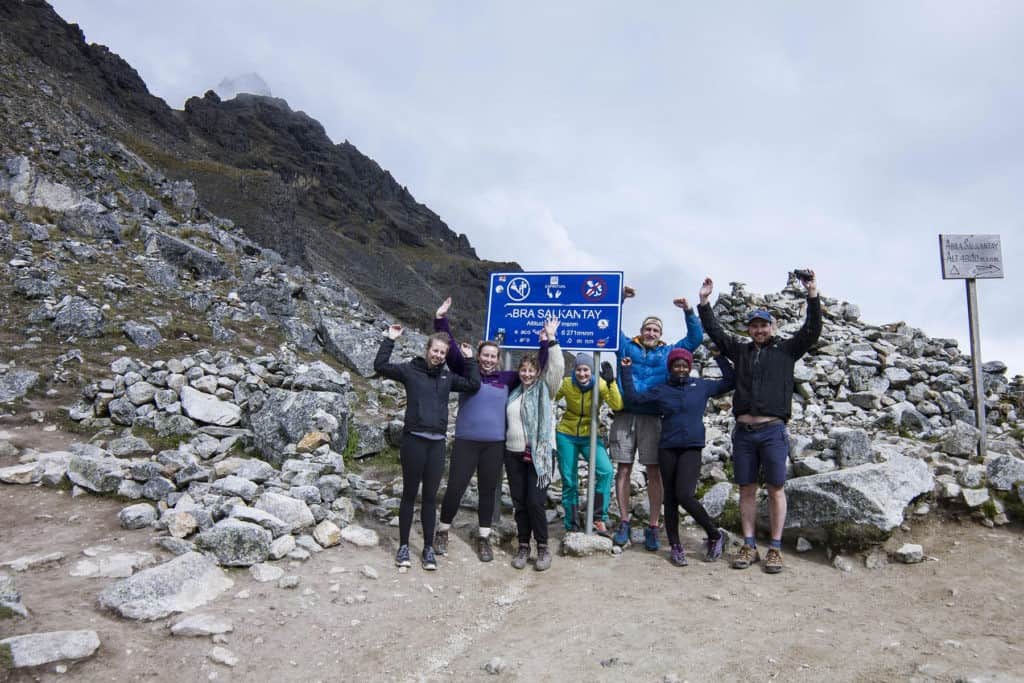 How Much Time Do You Have?
Time is always a factor when you're deciding the best alternative trek to choose when Inca Trail permits are sold out. The Classic Inca Trail is 4 days and luckily, there are a number of other 4 day treks in Peru to consider, including Lares, Salkantay and Choquequirao.
> See all our treks by number of days
Hiking the Inca Trail: #lifegoals
If your lifelong dream is to hike the Inca Trail, retracing the footsteps of Hiram Bingham and the Inca kings who went before him, then you may feel like all hope is lost when permits sell out. But fear not! There are still ways you can do this famous hike, even when permits for the 4-day trek have sold out.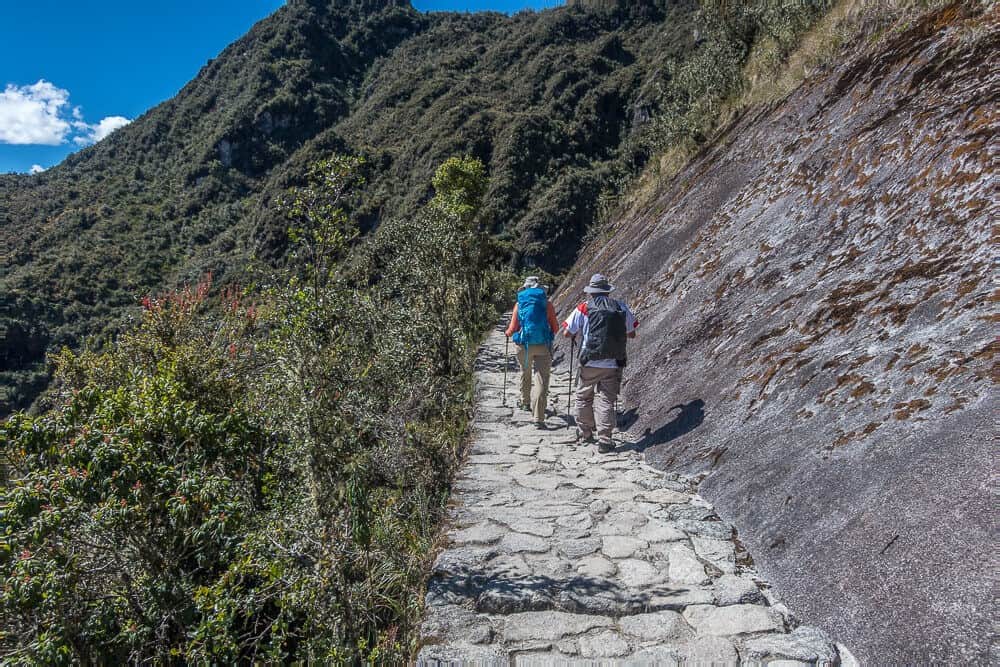 The first option is our 2 day Inca Trail. Permits are still required for the 2-day Inca Trail trek, but these rarely sell out. This trek consists of a one day Inca Trail hike plus a tour of Machu Picchu. The 2-day hike joins the Inca Trail at Km 104 and takes you through some of the most spectacular parts of the trail. Most importantly, the short Inca Trail includes a visit to Wiñay Wayna, arguably the most impressive of the Inca ruins along the trail, and also sees you walk through the Sun Gate. Walking through the Sun Gate (called Inti Punku in Quechua) for that first glimpse of Machu Picchu from above is one of the highlights for many trekkers, and the fulfillment of a life-long dream. You can hike the short Inca Trail alone, or combine it with the Lares trek (more information below!)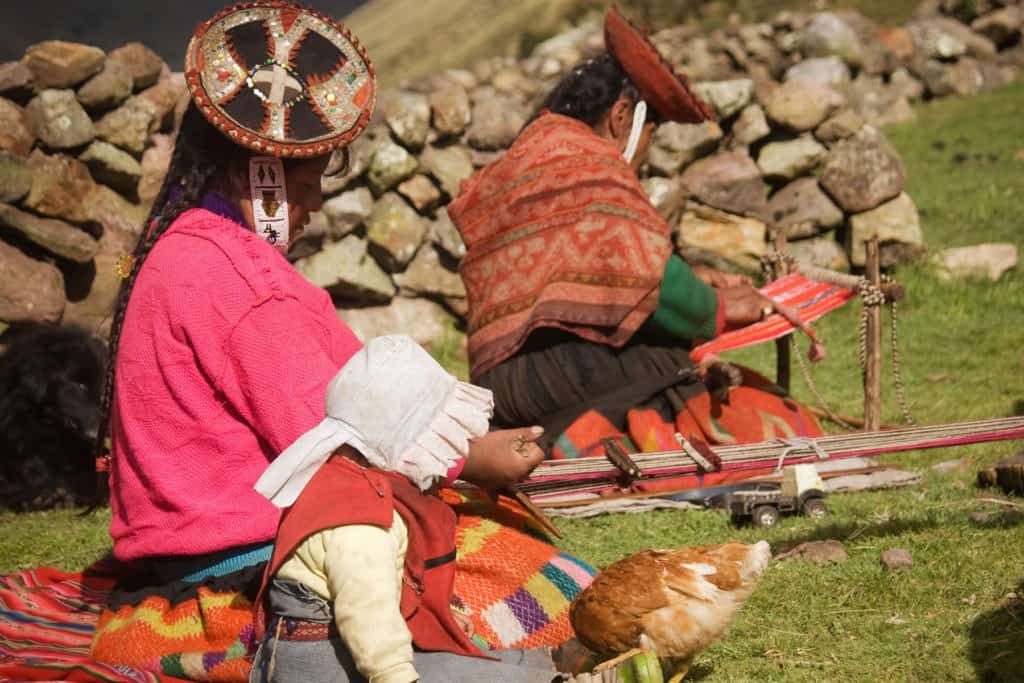 The 4 day Inca Trail and Lares trek option is, in our opinion, the BEST trek for someone who has decided to go to Peru late. This trek combines the best of both worlds: spend two days in the remote highlands, experiencing Andean culture first-hand, then hike the best part of the Inca Trail from Km 104 to Wiñay Wayna and on to the Sun Gate. The 4th day is spent visiting Machu Picchu.
No More Inca Trail Permits? Immerse Yourself in Inca History instead…
On the other hand, if you are looking to immerse yourself in Inca history and culture, then look no further than Choquequirao! A challenging trek, Choquequirao is a spectacular hike through the gorgeous Apurimac valley. Choquequirao, which means "cradle of gold" in Quechua, is considered Machu Picchu's "sister city" and is just as – or even more – impressive as Machu Picchu itself. This hike is largely untouristed and a great way to experience Inca ruins without the crowds.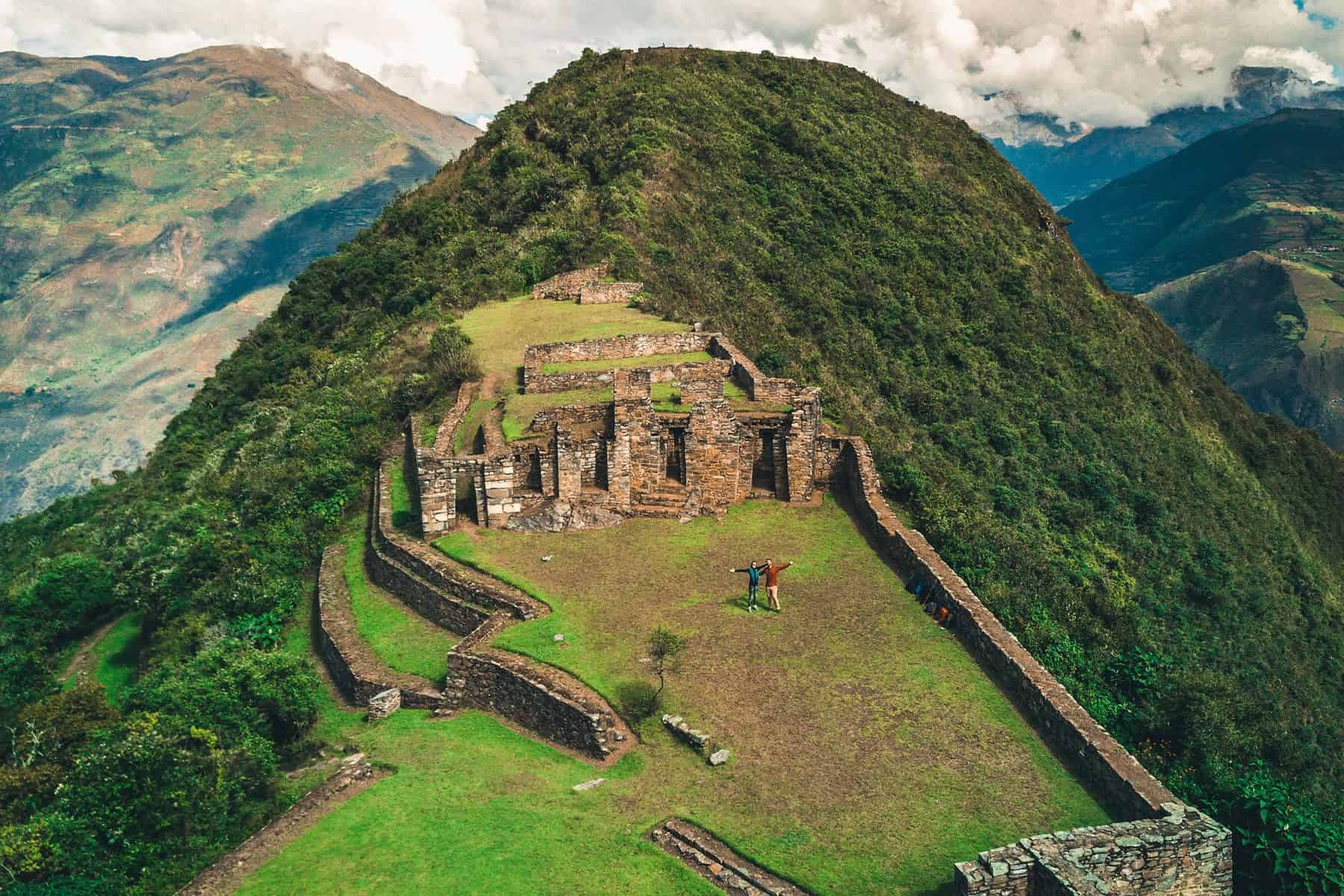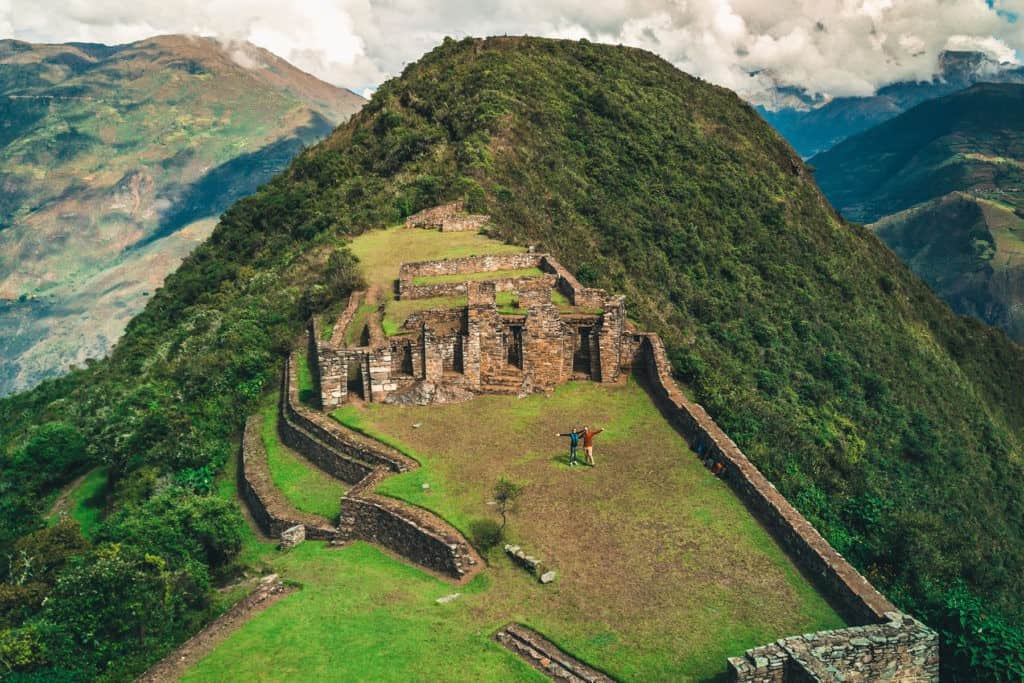 …Or Feast Your Eyes on Gorgeous Andean Scenery!
Lastly, if all you want to do is some wilderness trekking through beautiful Andean landscapes, then by no means is the Inca Trail your only option. Located south of Cusco, Ausangate is actually the highest mountain in the region and considered by locals to be the most important apu in Quechua culture. Ausangate mountain and its surrounds offer breathtaking views that are simply unparalleled. The Ausangate hike is also filled with stunning glacial lakes and interesting Andean wildlife, including grazing alpacas, wild vicuñas, aquatic birds and even the elusive vizcacha, or Andean chinchilla!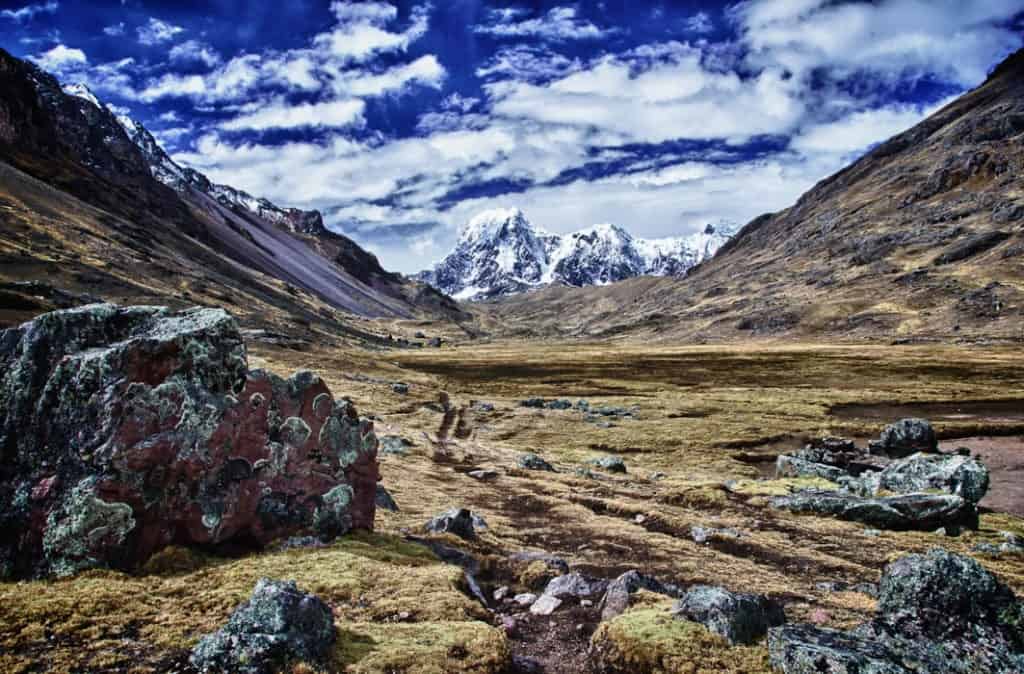 No Inca Trail Permits, No Sweat
There's really no need to panic if you want to hike the Inca Trail and there are no permits available for your dates. There are still lots of ways to enjoy an Inca Trail hike, with many alternative hikes to choose from to suit all interests.
We have daily departures from Cusco city for any of our Inca Trail or alternative Peru treks. Contact one of our Trek Experts today for more information!