I know this is going to sound like a non-answer, but figuring out when is the best time to travel to Peru really depends on what you want to do! Peru is a vastly diverse country, and the climate is basically opposite on the South Coast compared to the Andes. That said, there is truly no bad time to come, and it is possible to combine regions in a single trip, no matter when you travel to Peru.
Many people will say that the best time to travel to Peru if you want to do a hike through the Andes is the North American summer, approximately from May-September. Technically winter in the Southern hemisphere, in the mountains around Cusco it's better considered the "dry season". Rainfall is the lowest in this period, making hiking in the mountains a little more pleasant and also less treacherous.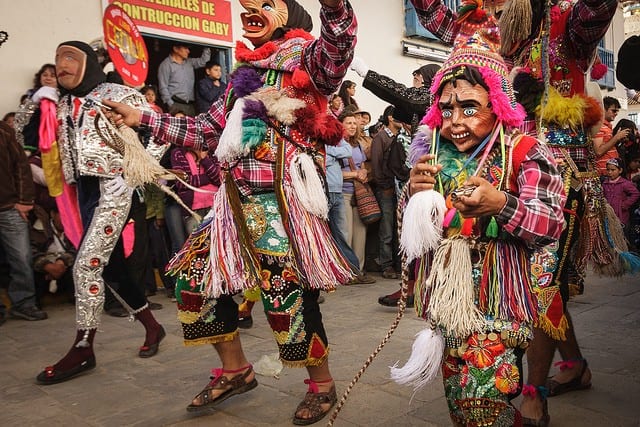 The other advantage to visiting Cusco during this period is the abundance of festivals. For some, the cultural high season is what makes this time of year the best time to travel to Peru. From Corpus Christi, to Qoylloriti to the Virgen del Carmen, the party practically never stops! And of course, who could forget Inti Raymi, the centrepiece of Cusqueñan festivals, celebrated in honor of the sun on June 24th. In addition to these big-name events, there are also a number of smaller, lesser-known but equally thrilling festivals, such as Señor de Choquekillca in Ollantaytambo. Even if you can't stay for the festivals themselves, for weeks on end the main plaza in Cusco is a never-ending parade of traditional dancers from every region, making this definitely one of the best time to travel to Peru.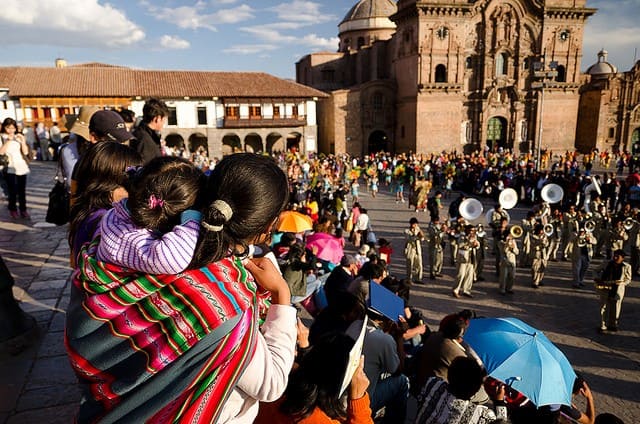 Does this mean that the rest of the year is definitely NOT the best time to travel to Peru? Not so! There are lots of great reasons to visit the country from October-April, and in fact those two "shoulder months" are still considered great times for trekking. The onset of wet season in the Andes in October-November brings renewed life to the hillsides, as they turn from a dry brown to a lush green. As this is low season for tourism here as well, you will see fewer foreigners and the tourist sites will generally be less crowded.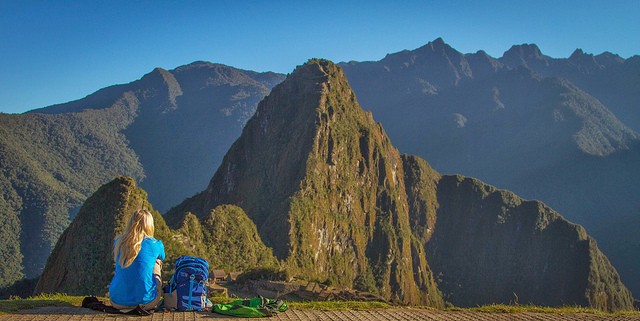 February is actually a great time to visit Machu Picchu. With the Inca Trail closed for maintenance, it can feel like you have this awe-inspiring citadel all to yourself! The more consistent rainfall means that it's also more likely to be shrouded in an enigmatic mist, making it that much more mysterious. And low season also means low season prices! Expect to find some great deals if you venture to travel to Peru now. Read more about trekking in both wet and dry season here.
And don't forget about visiting the coast! October is also the onset of the Southern summer, bringing clearer skies and warm temperatures to Lima and the rest of the coast. A perfect time to hit the beach, stroll along the malecón, or try your hand at hang-gliding! (you know you want to!) If this sounds like a dream vacation to you, then it's definitely the best time to travel to Peru.
So you see, with such a variety of climates and things to do, anytime is really the best time to travel to Peru!