Thank you Patty Hinz for sharing your Inca Trail photos with us! We hope that these photos will inspire you to take the plunge and hike the Inca Trail to Machu Picchu this year! Don't forget to book early if you want to do this trek: permits sell out anywhere from 3 to 6 months in advance, depending on the time of year!
And speaking of time of year, don't think you can't hike the Inca Trail during wet season! As these Inca Trail photos prove, hiking during wet season can be just as rewarding – and there are fewer crowds to battle! Read more about the best time to hike and wet season conditions.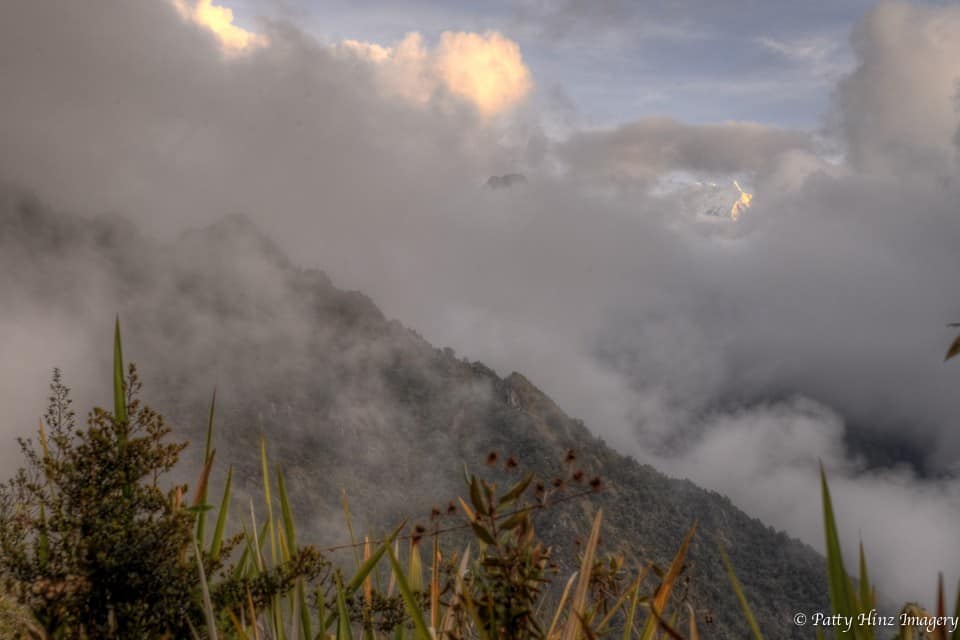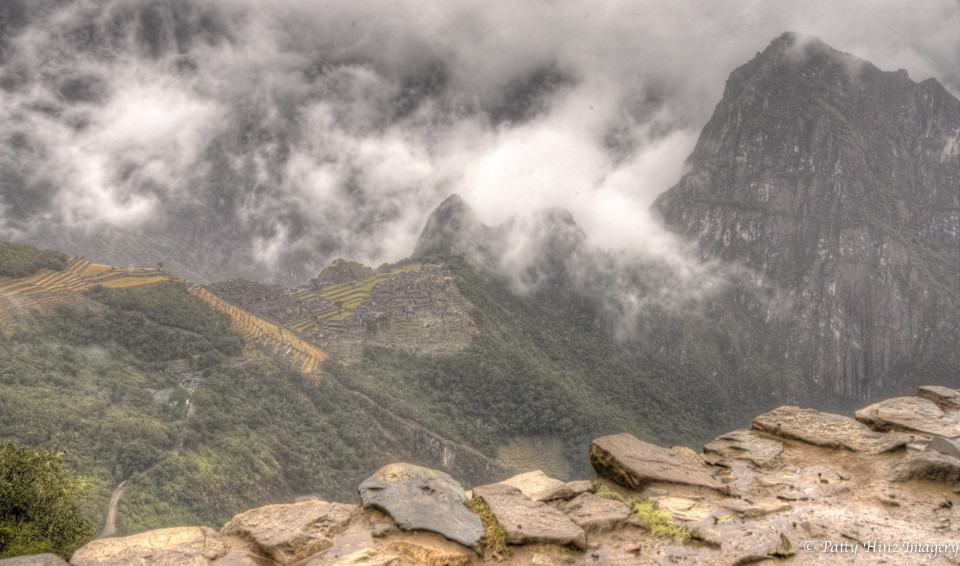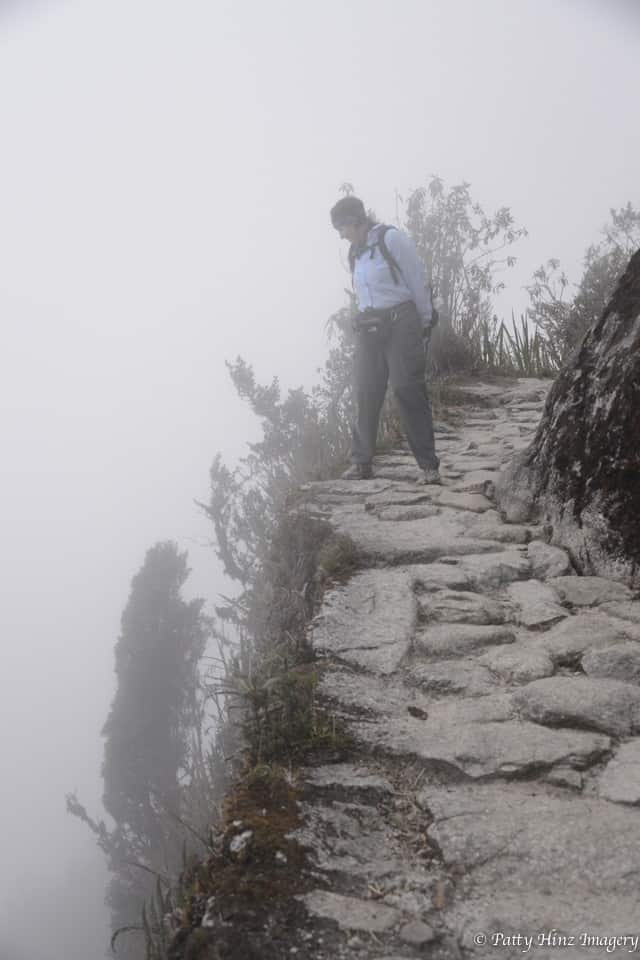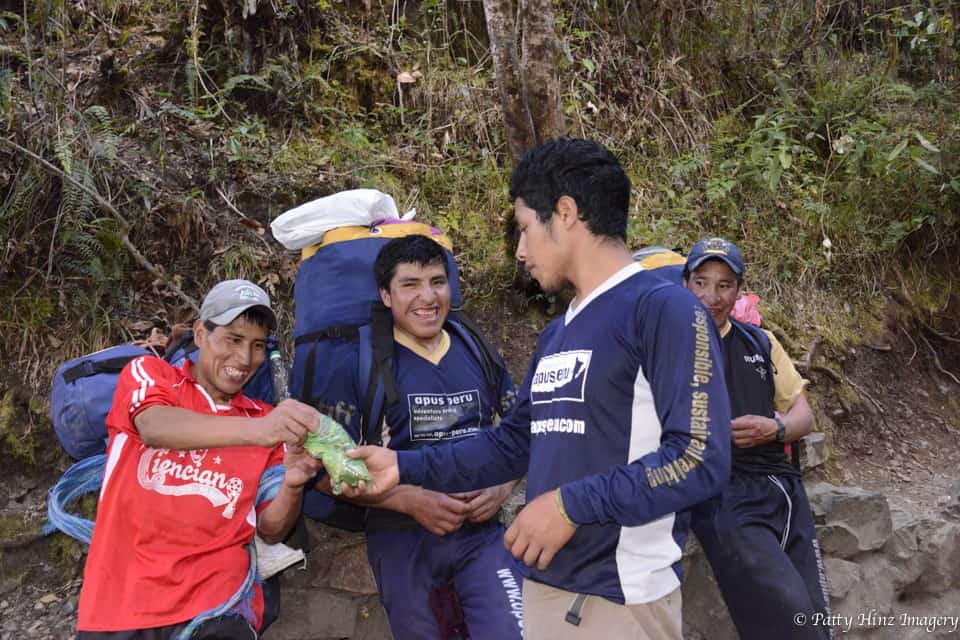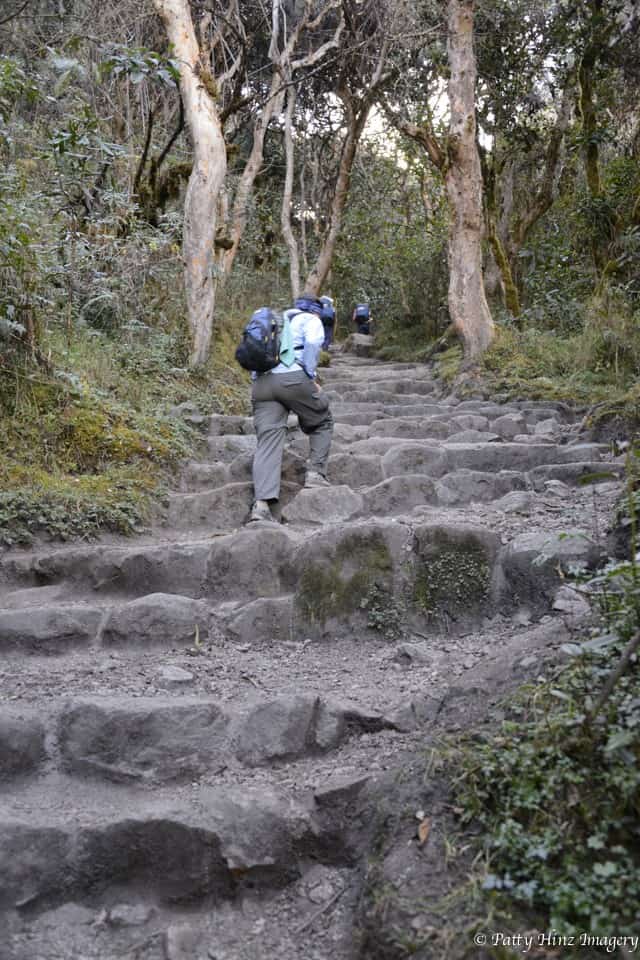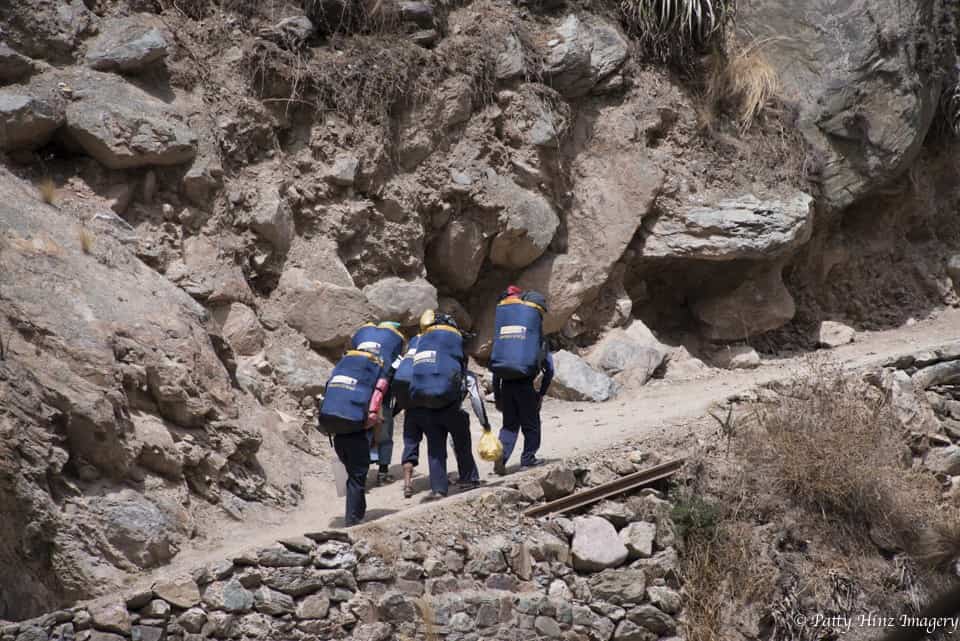 First published 11 January 2013; updated 6 December 2019.