Looking for an amazing, once-in-a-lifetime experience? One that is full of adventure, incredible landscapes, rich history, and personal triumph? Then hiking the Inca Trail to Machu Picchu in Peru may be just what the doctor ordered! Let's take a quick look at what makes the Inca Trail awesome, and an unforgettable experience!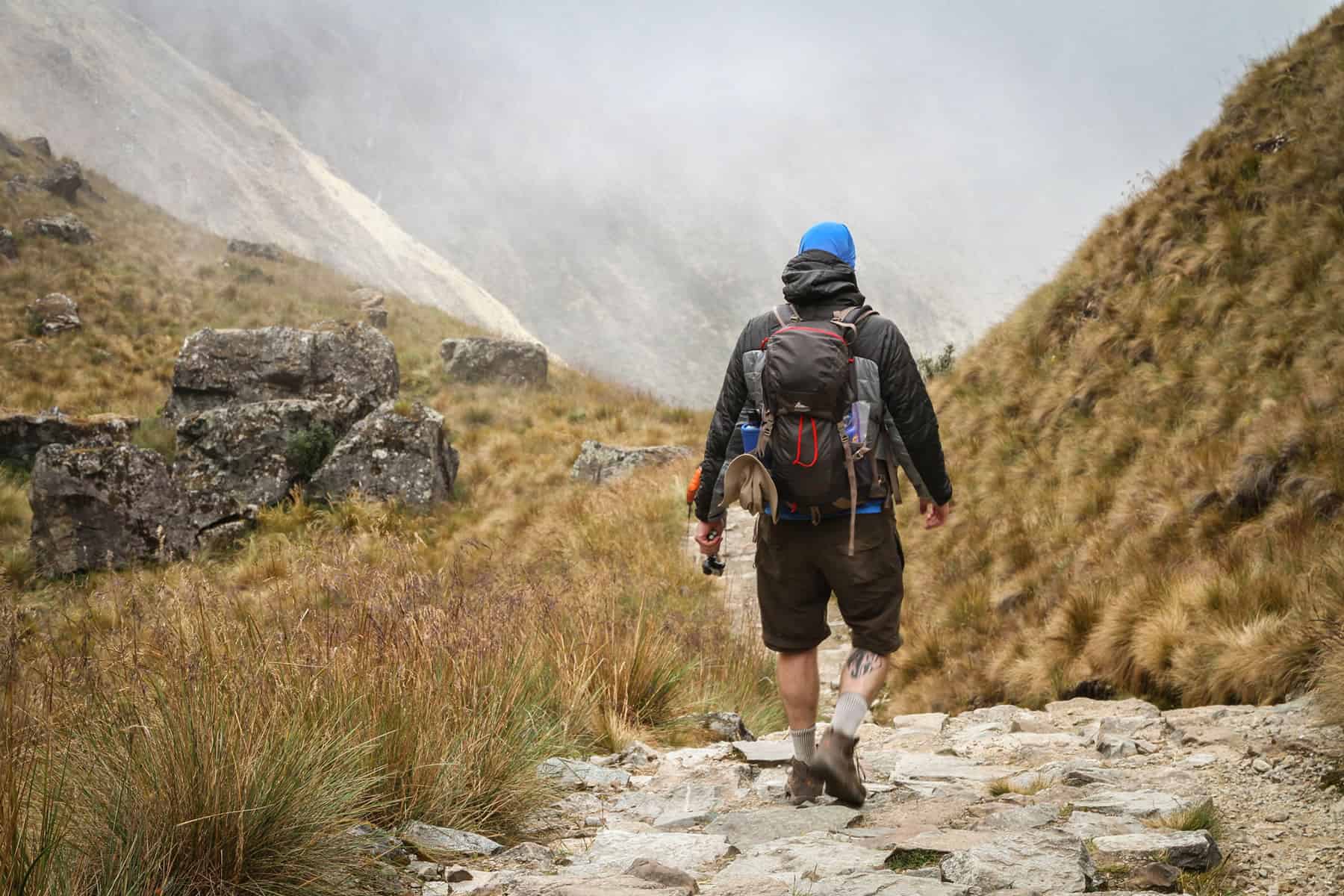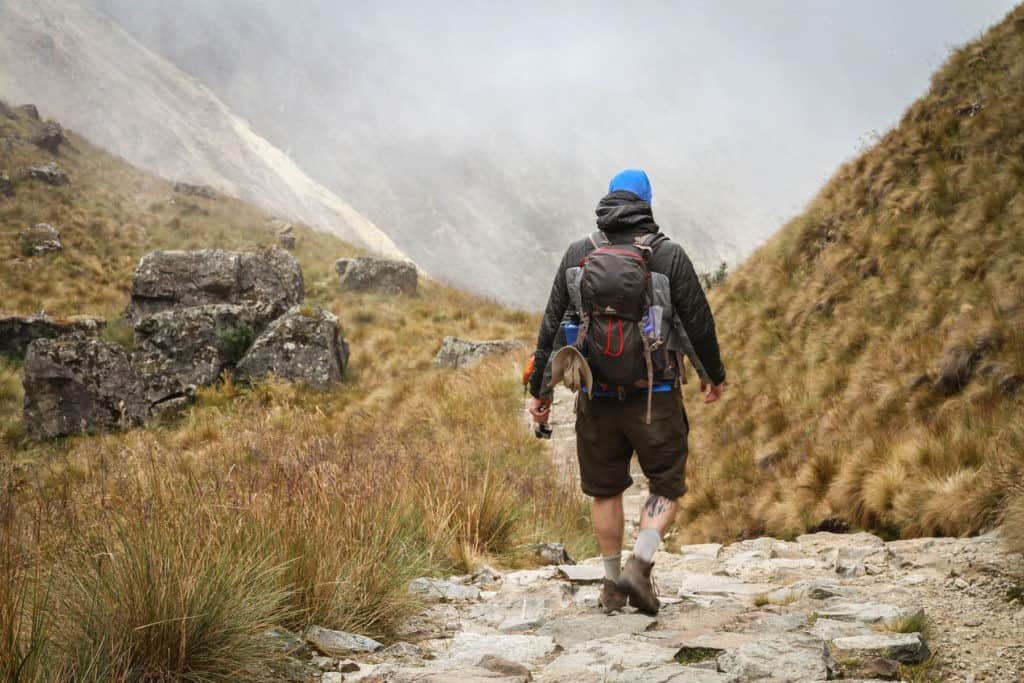 #1. The Awesome Inca Trail by the Numbers
Some quick facts about the Inca Trail: the classic route is 82 km long, and takes 4 days to complete. Trekkers reach the highest point at Dead Woman's Pass at over 4200m (13,800 ft). By comparison, Whistler's peak is a mere 2184m and even the majestic El Capitan in Yosemite National Park is just 2307m. That is an impressive height that trekkers can feel proud of reaching!
#2. An Unforgettably Unique Experience
The Inca Trail is unique among all the other Andean routes. On the last day of the 4-day trek, your weary body is rewarded with the incredible sight of Machu Picchu as you walk through Inti Punku, the Sun Gate, at sunrise. No other Peru trek does this.
Did you know? Only a special few actually get to hike the Inca Trail every year. Peru's permit system means that just 500 people are allowed on the trail every day, and that's including guides and porters! Permits are in high demand and can sell out as much as 6 months in advance! And with the Inca trail closed in February due to rainy season – as well as rumours that it might one day be closed entirely – it remains a true privilege for anyone who gets to hike its awesome length.
READ MORE: No Inca Trail Permits? No Problem!
#3. Hike the Inca Trail and you will feel AMAZING. Guaranteed.
Let's be frank: the Inca Trail, awesome as it is, is no walk in the park. It is a strenuous, uphill hike, over difficult terrain. And all that at high altitude. The intrepid folk who venture out onto the trail battle sore muscles, burning lungs, and mosquitoes. During the day, the blazing sun threatens to turn you into a puddle of sweat, while at night, freezing temperatures keep you tightly bundled.
But then…walking through the Sun Gate, that first glimpse of Machu Picchu, the sun just beginning to rise over the distant peaks of those glorious, verdant mountains, and you realize: it was all worth it. There's truly no beating the sense of accomplishment you feel after battling such physical and mental adversity. Knowing that you've made a historic journey, and being rewarded by some of the most spectacular views in the world, is a great feeling.
#4. Did we mention it's beautiful?
Simply put, the Inca Trail is stunning. Every day, there is a wonderful array of archaeological sites on which to feast your eyes, not to mention the breathtaking Andean scenery that surrounds you every step of the way. From snow-capped mountains and alpine tundra to lush cloud forest and sub-tropical Andean jungle, the awesome Inca Trail provides an unparalleled journey through a series of micro-climates.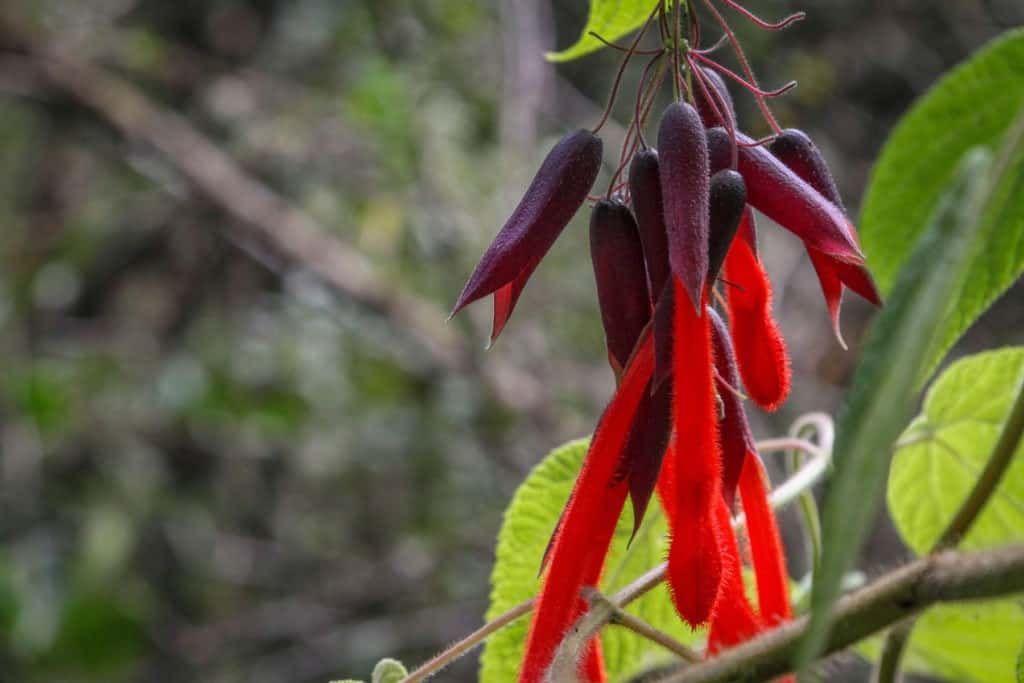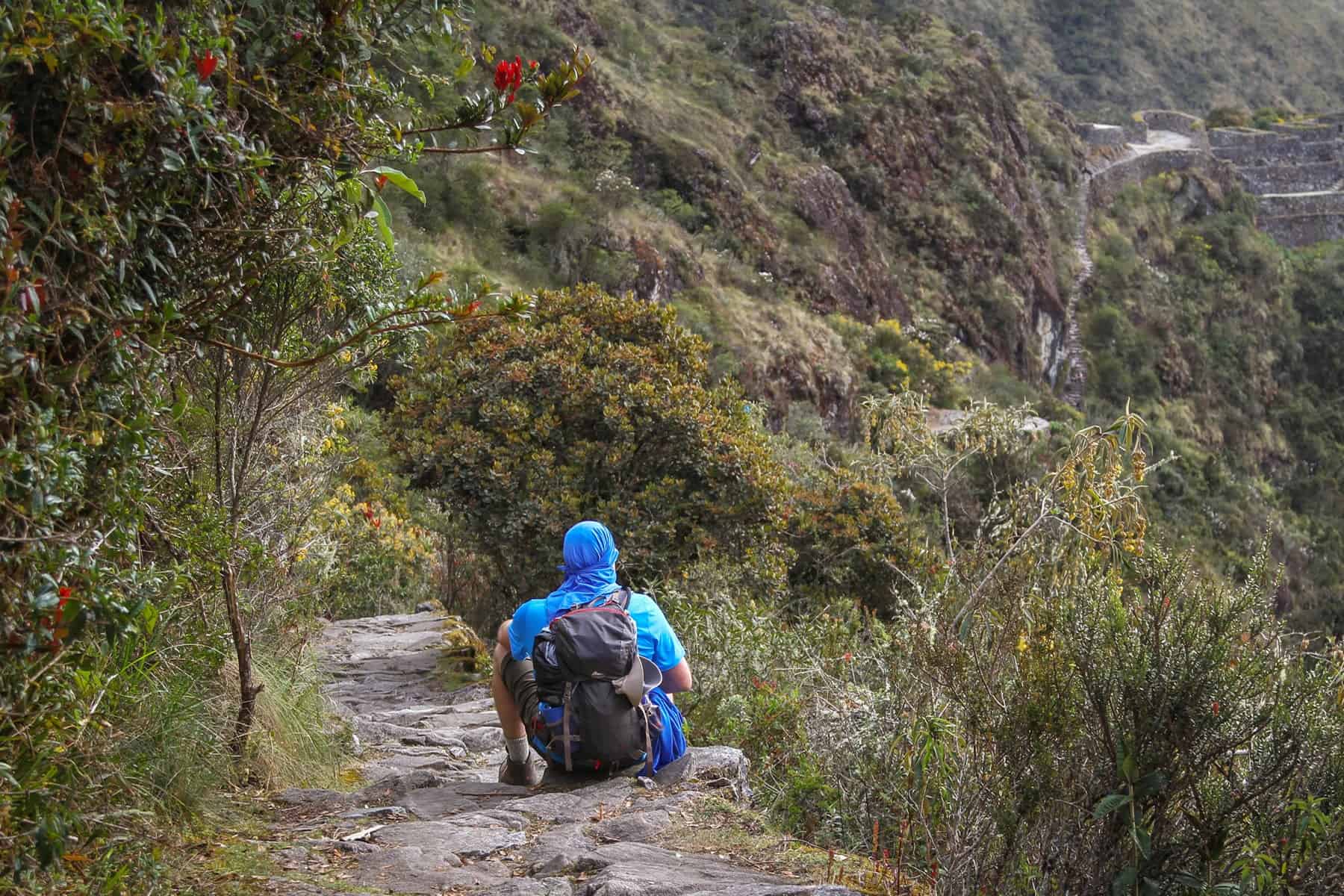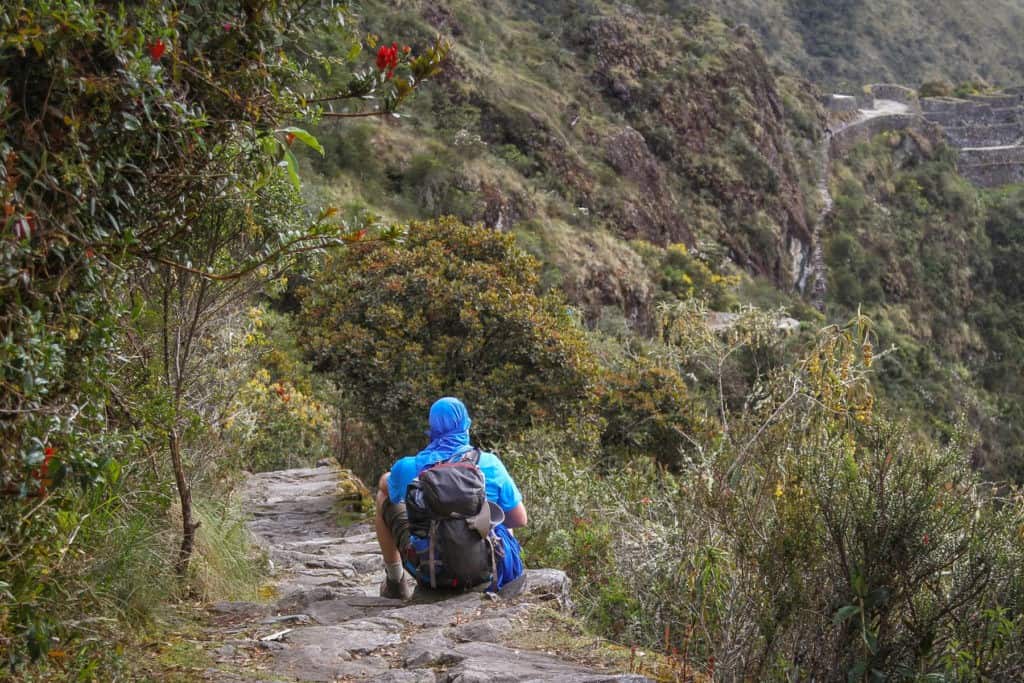 #5. The Inca Trail is Steeped in History
And, for the history buffs out there, the Inca Trail is more than just thigh burn and gorgeous vistas. The story of the Inca Trail to Machu Picchu begins more than 500 years ago, during the height of the Incan Empire. During that time, the Incas built an enormous network of trails that connected their entire empire, from Ecuador and Colombia through Peru and down into Chile, even crossing parts of Argentina, Bolivia and Brazil. We're talking an incredible feat of engineering: the roads covered an estimated distance of between 23,000 km and 45,000 km!
READ MORE about Inca History in Peru!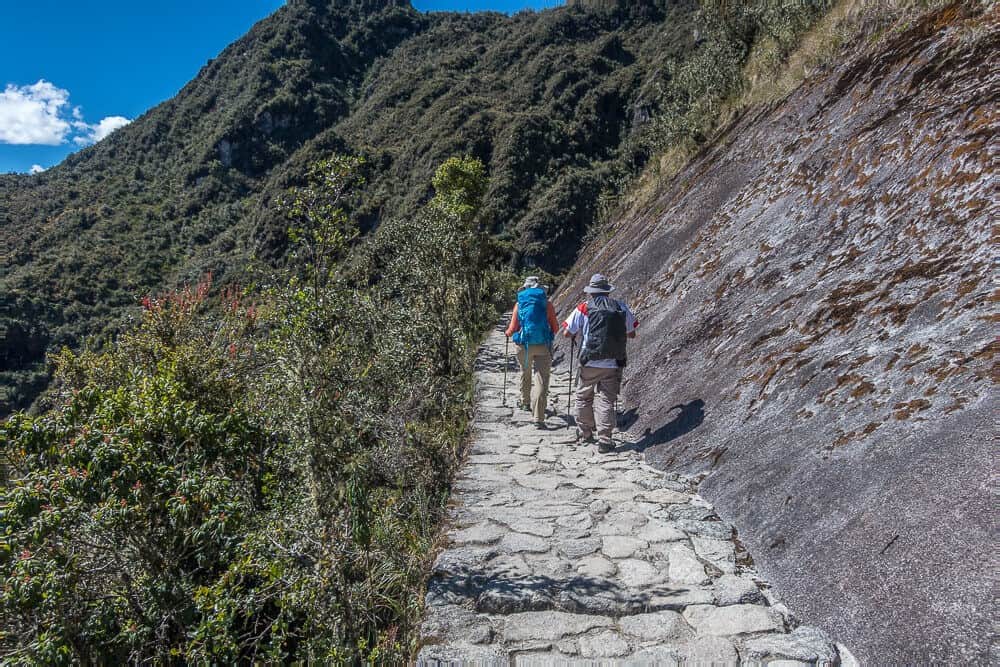 And while many of the roads were used by the Incan Empire to facilitate transport for trade and during wars, the Inca Trail to Machu Picchu was part of the Qhapaq Ñan, or Royal Road, and was used solely for religious pilgrimage.
Join today's Classic 4-day Inca Trail trek and you will retrace the steps of American explorer Hiram Bingham. The journey is said to be modelled on Bingham's 1911 hike that first led to Machu Picchu's momentous rediscovery. A hike along the Inca Trail is like a journey through time! How awesome is that?
Apus Peru offers loads of awesome Inca Trail experiences. Permits sell out quickly so book early and make this the year YOU join the ranks of the lucky few who get to experience this once-in-a-lifetime journey!
FIND OUT everything you need to know about Booking the Inca Trail
Originally published 10 October, 2017; updated on 5 December 2019.