Welcome to this week's edition of the Apus Peru FOCUS – Things to do in Machu Picchu, Peru!
This series is a collection of travel tips and stories shared by other bloggers and traveler's around the web.
We hope these tips and stories will inform and inspire you to visit Machu Picchu. If you have already been, please share a tip on things to see and do in Machu Picchu.
Machu Picchu Travel Essentials – What You Need To Know About a Visit To Machu Picchu
The Basics – This is a great list of several things that are important to know before visiting the magnificent Machu Picchu. From pickpocketing to cold nights, these quick tips serve as a basic "heads up" to help prepare you for your stay.
Book Ahead – When traveling to Machu Picchu, you will need to purchase various tickets depending on your traveling needs. It is important to book early, as this blog post suggests as permits and tickets sell out fast!
An Overview – This website offers up a fantastic post highlighting the history of the stunning ruins. It is a bit lengthy, but certainly worth the read!
Things To Do In Machu Picchu
A Service Town – Aguas Calientes is the service town for Machu Picchu. With several hot springs located throughout, it is the perfect place to relax! This blog post is worth a read as it makes several other important notes ie. increased prices and lack of ATM's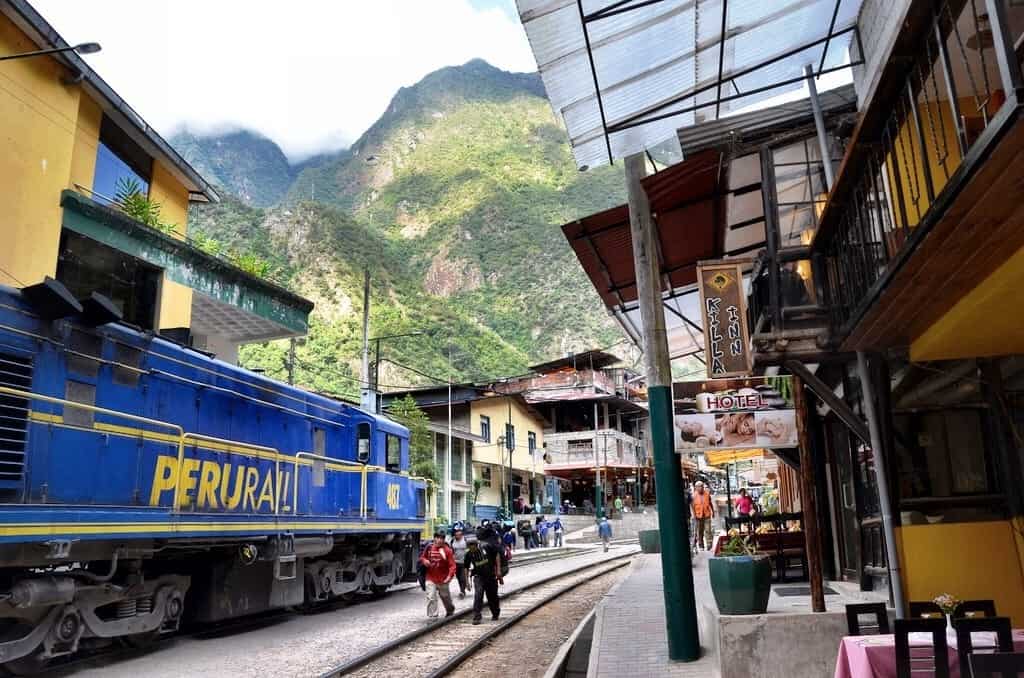 A Visitors Point-of-View – This is a great post, full of close up photos from a traveler who has been to Aguas Calientes. While it doesn't offer a list of things to do or specific restaurants to visit – it does show one what they will be able to expect – and when traveling, surprises are the last thing anyone wants.
Things To Do With Kids In Machu Picchu
Let's Be Realistic – Traveling with children is infinitely different than traveling alone. There are always inquisitive minds to appease! Between all the questions, and probably more than a few complaints you can utilize some of the fantastic tips listed on this blog post! Written by our very own Ariana Svenson, a mom who has traveled with younger kids, we know that we can rely on the advice she gives!
Bits And Pieces – This is a short post, with several small tips however I still felt like they were important, and could come in handy for a visitor. It highlights a few of the sights, instructs you to keep a close eye on your toddlers and reminds you to take the time to enjoy what you see.
Where To Stay In Machu Picchu
Affordable Family Hotels – Finding a hotel to stay in that is child-friendly can sometimes be a fight! Thankfully, Machu Picchu offers several affordable options!
A Fancy Accommodation – The Belmond Machu Picchu Sanctuary hotel, is located right next to the ancient Incan citadel. They boast fun activities, beautiful gardens, and massage treatments. This hotel can accommodate children but comes with a much higher price tag.
A list of recommended hotels – from our very own folks at Apus Peru Adventure Travel Specialists.
Save