Welcome to this week's edition of the Apus Peru FOCUS – Things to do in Cusco, Peru
This series is a collection of travel tips and stories shared by other bloggers and traveler's around the web.
We hope these tips and stories will inform and inspire you to visit Cusco. If you have already been, please share a tip on things to see and do in Cusco in the comments down below!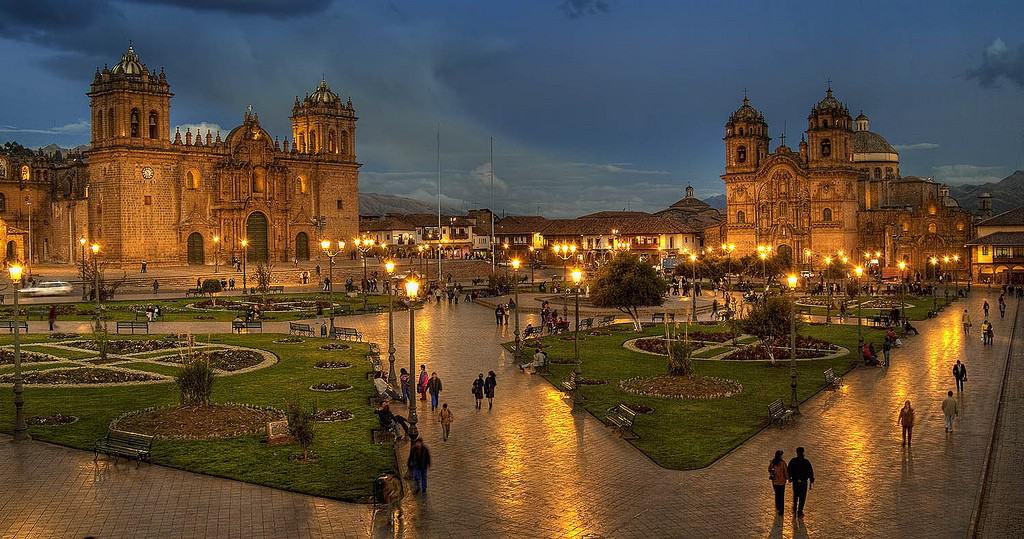 Cusco Travel Essentials – What you need to know about a visit to Cusco
The Do's and Dont's of Cusco – It can be scary traveling to a new place, especially one that is on the other side of the world! Even small tips and tricks, such as the ones that this website provides can make an enormous difference in your visit!
Activities In Cusco – This website gives a fantastic rundown of the top 10 things you can do in Cusco from hiking the Inca Trail to mountain biking, the possibilities are just about endless! This website also links to a great Peru travel guide to help you plan your own trip to Cusco! I highly recommend taking a look at it!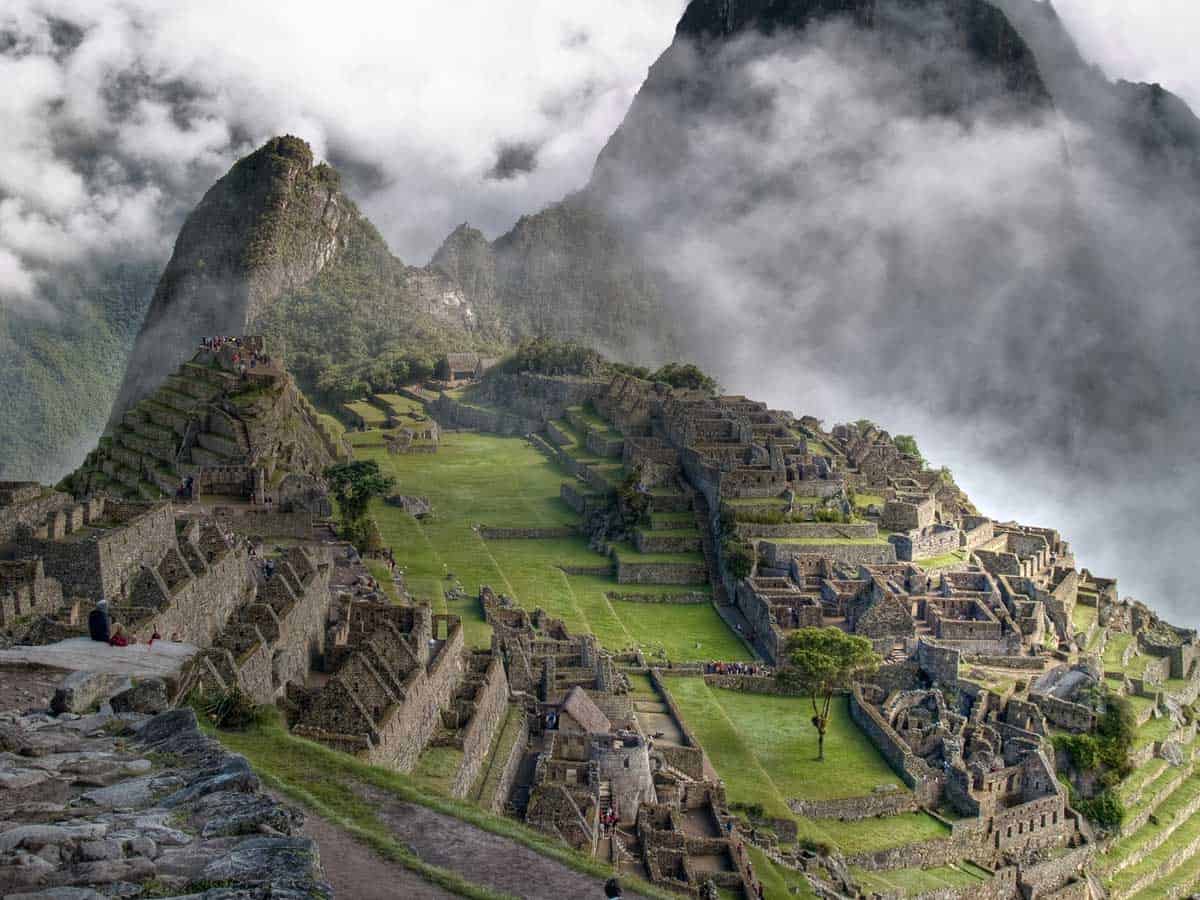 Save Money on Travel in Cusco
You Don't Have To Skimp On The Fun – Some people may think, that saving money on a vacation means you have to limit your to-do list of fun activities, but that just isn't the case! This website offers many helpful tips on how to help keep cash in your wallet – isn't that everyone's dream?!
Currency Matters – One of the most important things to know when traveling to a new place, is what kind of currency they use, and if traveling from another country – the conversion rate. This website can help with both questions, plus more!
Visiting Cusco with Kids
The Kids Won't Get Bored – Traveling with kids anywhere, can be a terrifying thought.Y have to account for packing more, spending more and finding kid friendly activities. In Cusco, you won't have to worry about a lack of things to do. From the local markets to the all-age workshops, there is no doubt you will find something that you can all enjoy!
Great Eats For Kids – Not only does this website list a few great places for kids to find delicious food, but it also lists several other activities for children – including a planetarium!
Cusco for Food Lovers
Delicious Dining in Cusco – This website is written by a wonderful duo, who have traveled to many locations around the world, including Peru. On this particular blog post – you can find many photos from their own personal trip including information about some fantastic restaurants. I may, or may not have drooled over those photos (shh, don't tell anyone!)
Where to stay in Cusco
Cusco Hotel – recommendations from the folks at Apus Peru. These hotels have been tried and tested by people that work in the area.