You've been dreaming about this your whole life. You've selected your dates, booked time off work, and now you're finally going to take that once-in-a-lifetime trip to Peru: mysterious Machu Picchu, majestic Andean peaks, fascinating history, and rich, diverse culture await you. You're all set! Right? But wait – now you're wondering, what exactly do I have to do to prepare for a trek in Peru?!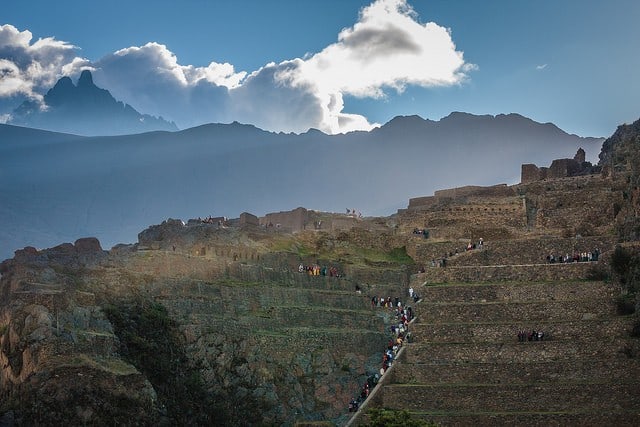 Peru is an amazing country, and trekking in the Andes a truly unforgettable experience. But you've probably never been somewhere quite like this, where life operates at a different pace, and the altitude starts at 3200m. So, preparing for a trek in Peru might seem a bit daunting. But fear not! We've got you covered. Here are our top tips for how to prepare for a trek in Peru:
How to prepare for a trek in Peru: Prepare for everything!
Weather in the Andes is notoriously fickle, and it's entirely possible to experience intense sun, freezing wind, chilling rain, and even snow or hail, all in the same day. Even in dry season (May-September), when rain is scarce, the temperature can range from 25˚C in the daytime to -5˚C, or less, at night. That's a drastic change! In the mountains, weather can turn on a dime, so when you prepare for a trek in Peru, it's best to expect the unexpected, and carry gear that will protect you from all the elements.
Don't leave home without these clothing essentials:
a sun hat – believe us, sunscreen is not enough to protect you from the intense rays at high altitude!
a warm winter hat, toque or beanie – for those cold nights under the stars;
a headband – I swear by this to protect my ears from the biting wind!
a long scarf – a versatile piece that you can wrap around you for warmth or to protect you from the wind;
gloves and warm socks – to keep your digits toasty!
layers, layers, and more layers – so you can go from summer to winter wear in a flash;
a rainproof, windproof shell – make it lightweight and foldable for easy storage.
sunglasses – rain gear and sunglasses, at the same time? Believe me – it happens.
adequate footwear – good-quality, well broken-in trekking boots to protect your feet on the trail, AND flip flops or sandals for walking around the campsite, your hotel room or luxurious hot springs!
How to prepare for a trek in Peru: Physical Preparation
As we mention in our blog Top 5 Things that Make the Inca Trail Awesome, the Inca Trail – like all hikes in the Andes – is no walk in the park. This is challenging stuff! The best way to prepare for a trek in Peru is to make sure you're fit and well-acclimatized to the altitude before starting.
Before you leave home, try doing plenty of aerobic exercise like running, spinning or aerobics classes – Zumba is a personal favourite! Get out and do some one day hikes in your area, testing out how you feel walking for 4-6 hours at a time. If you've never slept in a tent in the great outdoors – or it's been a while – now's the time to roll out your sleeping bag and take a couple of camping trips, too.
And possibly the #1 thing you can do to prepare for a trek in Peru is to make sure you have adequate time built into your itinerary to acclimatize to the altitude. We recommend a minimum of 3 days of acclimatization at high altitude before beginning any trek.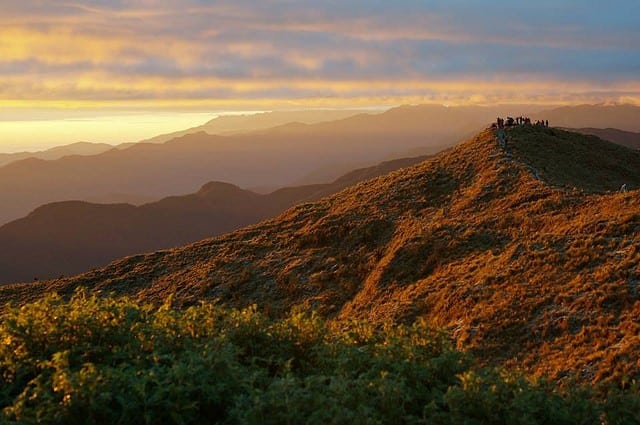 Stay tuned for more of our Top Tips for How to Prepare for a Trek in Peru – coming next week!